COUNTDOWN TO BELMOND MAROMA RETREAT
Riviera Maya | July 7th - 12th, 2019
Fill out the form below and a Marketing Director will be in contact with you ASAP!
Experience Belmond Maroma Resort & Spa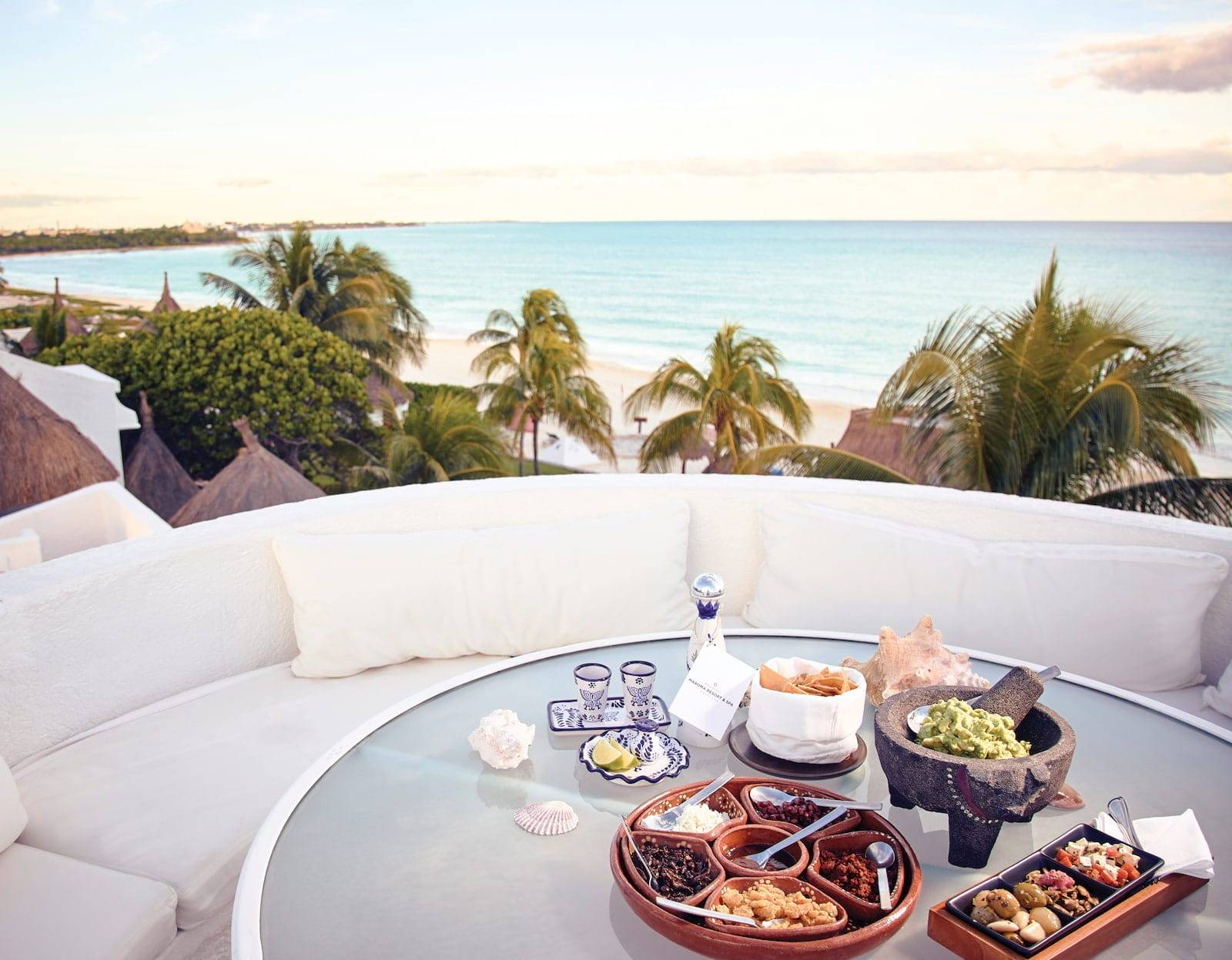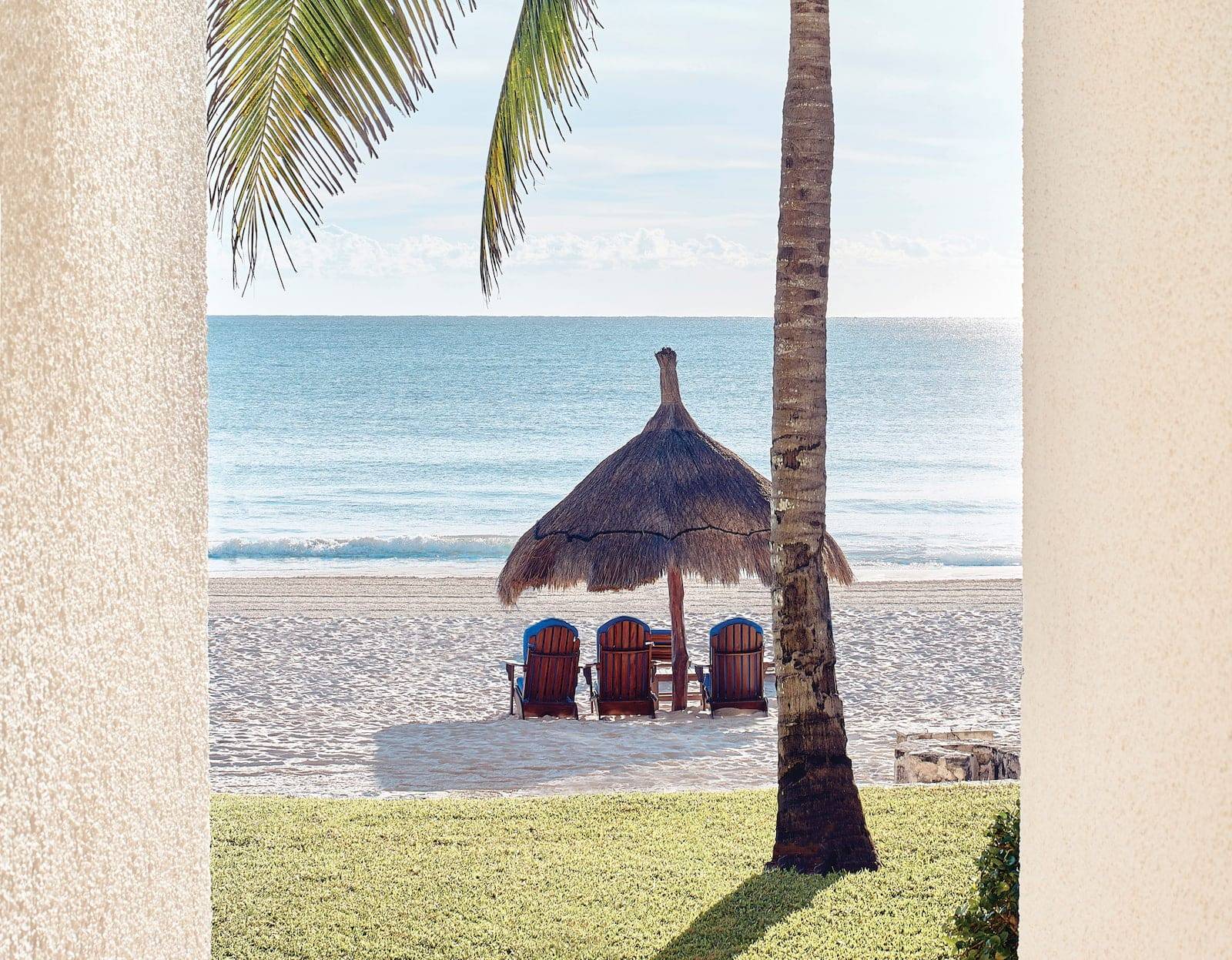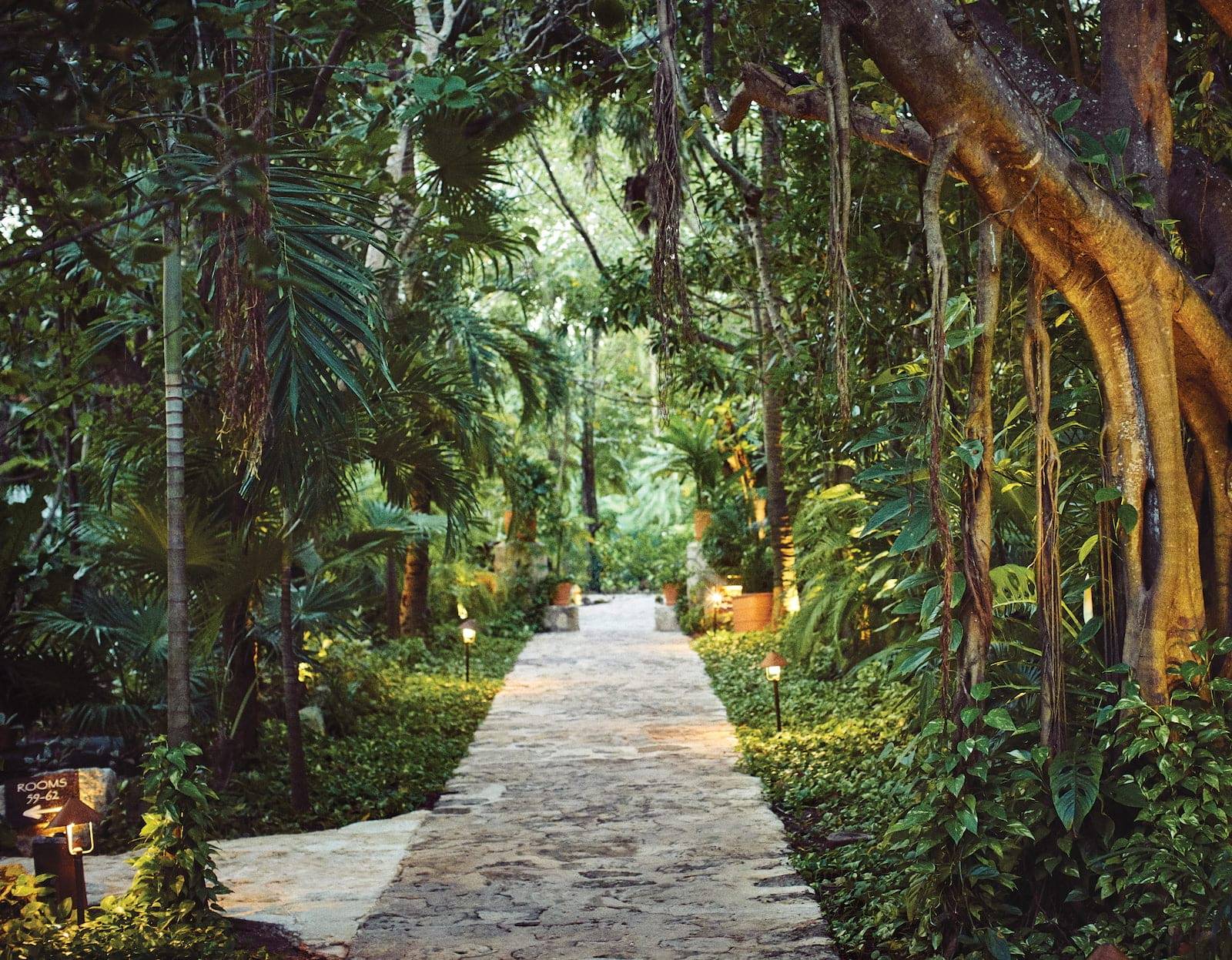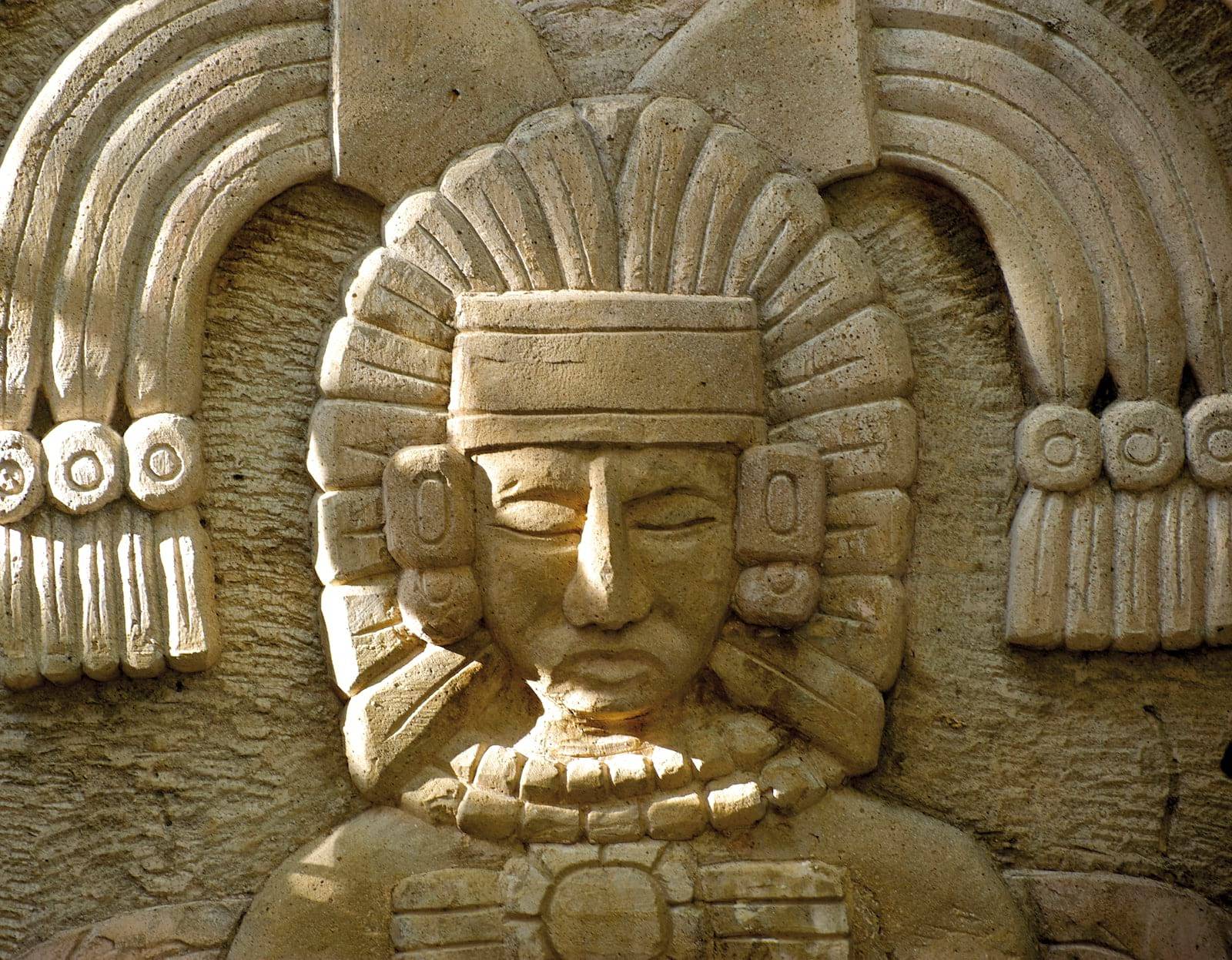 Set among verdant jungle beside a white, sandy beach, Belmond Maroma Resort & Spa is one of Mexico's top luxury hotels. Here you can start the day with yoga and end with a session in a traditional temazcal sauna.Spend lazy days in ocean and poolside restaurants or stroll through flower-filled gardens where parrots and butterflies perch. Explore some of Mexico's great heritage sites, dive in mysterious underwater caves! This retreat will be a week of groundbreaking wellness.It's time to disconnect, refresh, and recharge!
Private executive chef onsite preparing ALL meals & catering to any and all culinary needs, including cooking classes.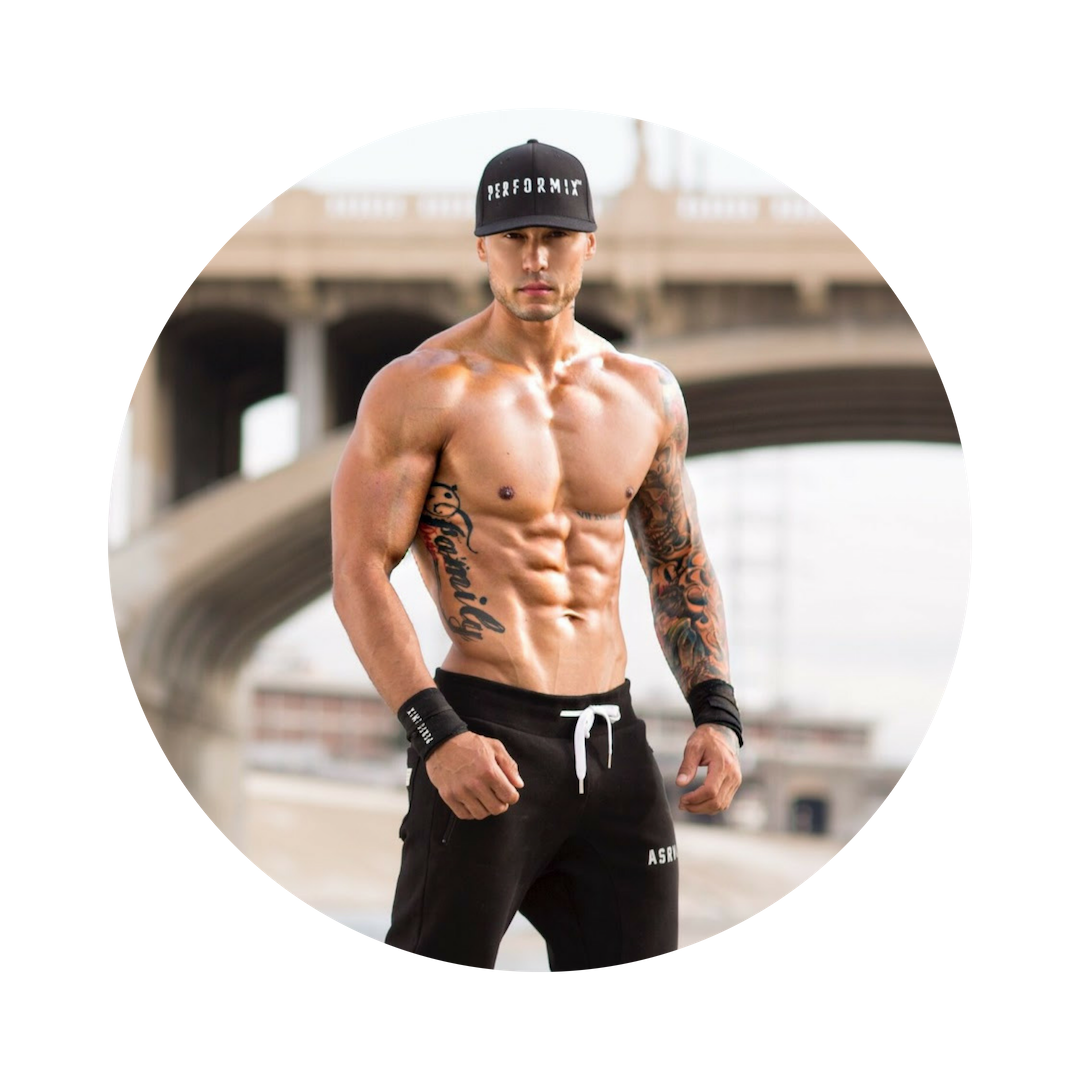 Michael Vazquez is a sponsored athlete, fitness model, breakdancer, and online coach based in Inglewood, California. Michael was someone who endured difficult times in the beginning of his fitness journey. But eventually, Michael rose above his life's difficulties to became a success.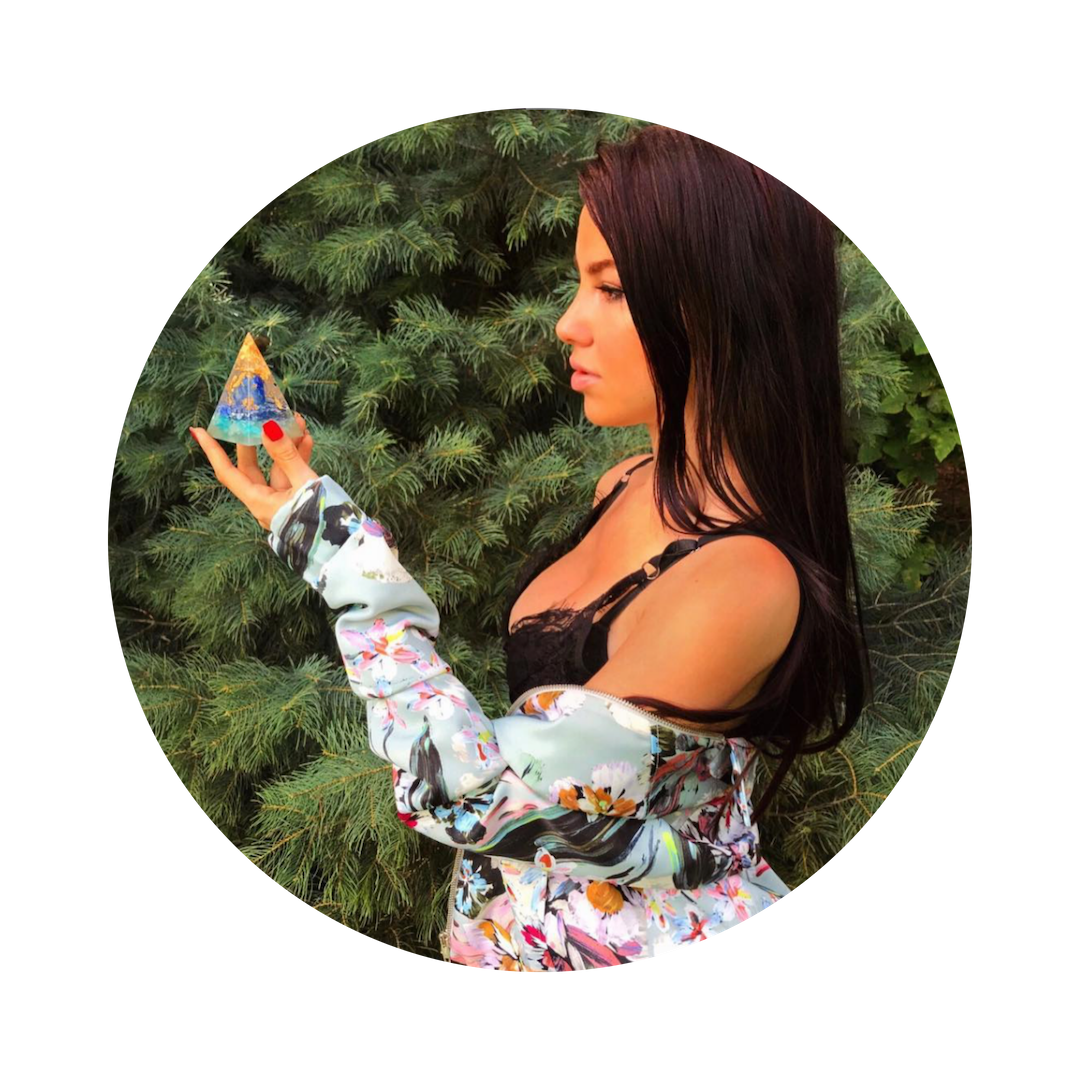 Meagan is a proven & accomplished Subliminal Coach specializing in achieving positive transformations through energy healing. Meagan is an body detoxes and holistic healing methods.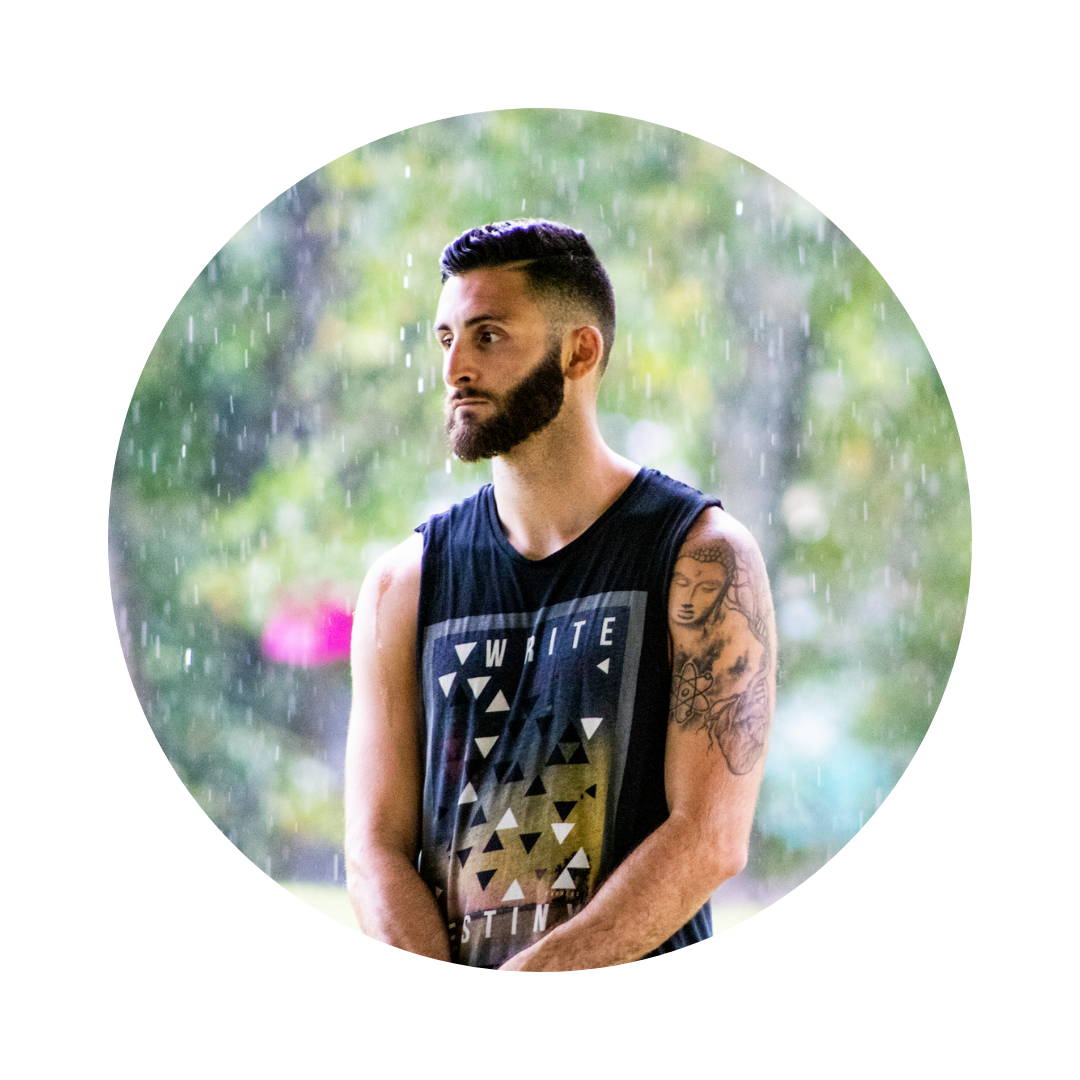 Founder Justin Locante has been doing Personal Training, Sports Performance and Wellness Workshops for 8 years and counting. Justin brings the understanding of ENERGY to his creative Workshops through of the mind, body and spirit connection. Conscious Mind Wellness integrates fitness with spirituality by participating in Fitness, Yoga, Meditation and Music. The Workshops create the space and energy that individuals can utilize for personal growth and spiritual transformation.