COUNTDOWN TO ELEVATED VIBRATIONS RETREAT
Tulum, Mexico | April 17th - 23rd, 2019
Fill out the form below and a Marketing Director will be in contact with you ASAP!
Experience Amansala Eco-Chic Resort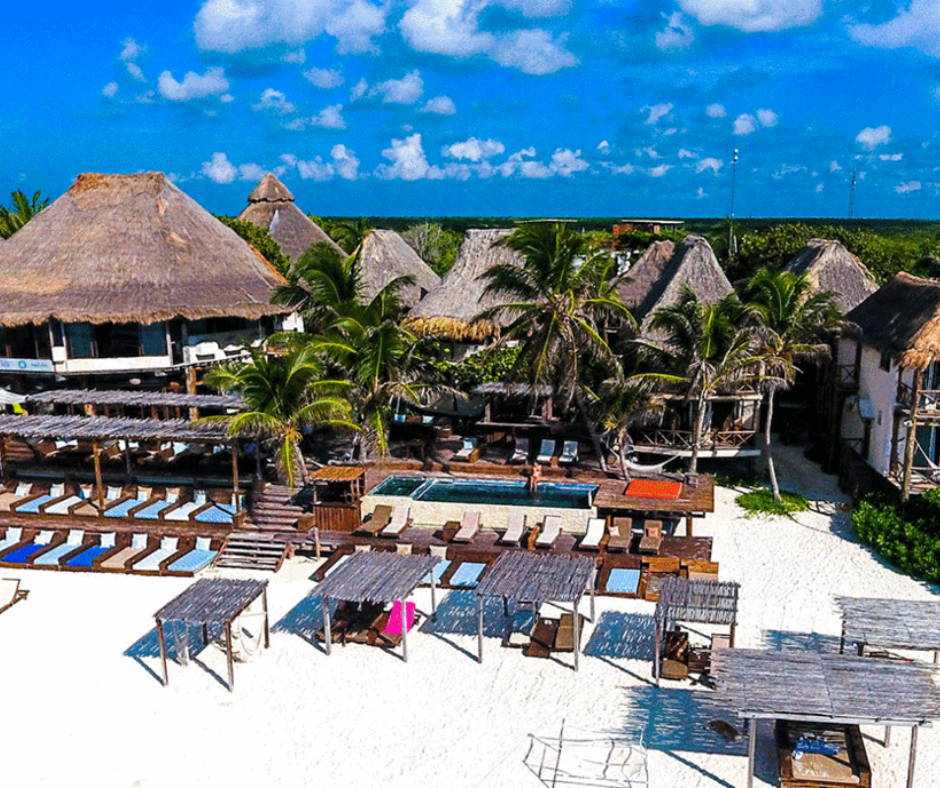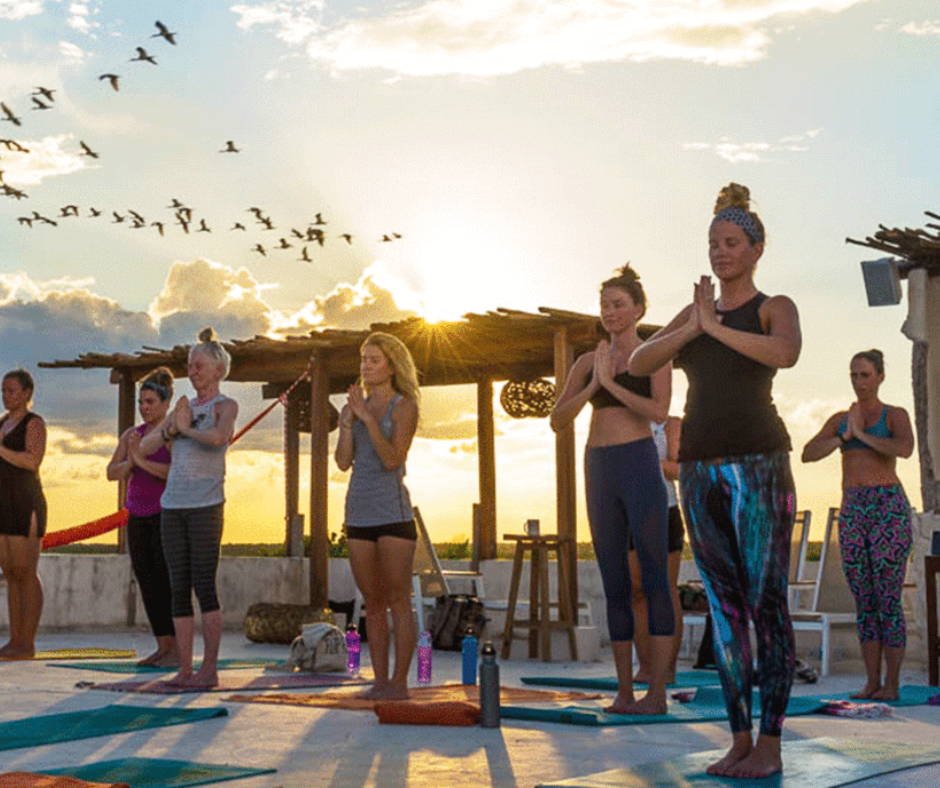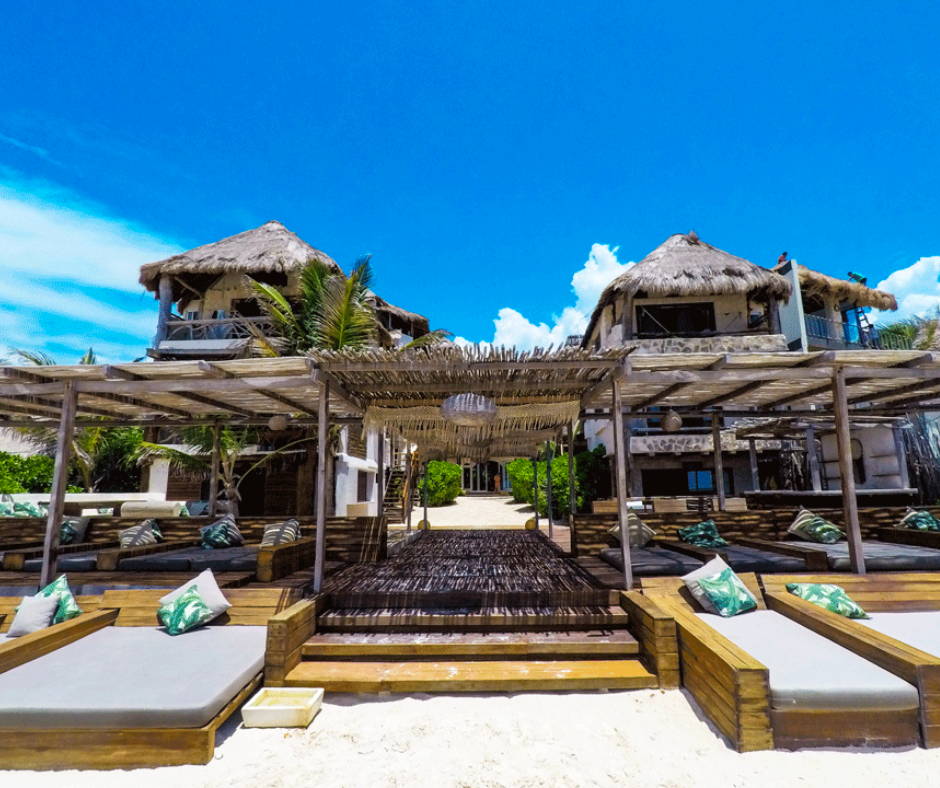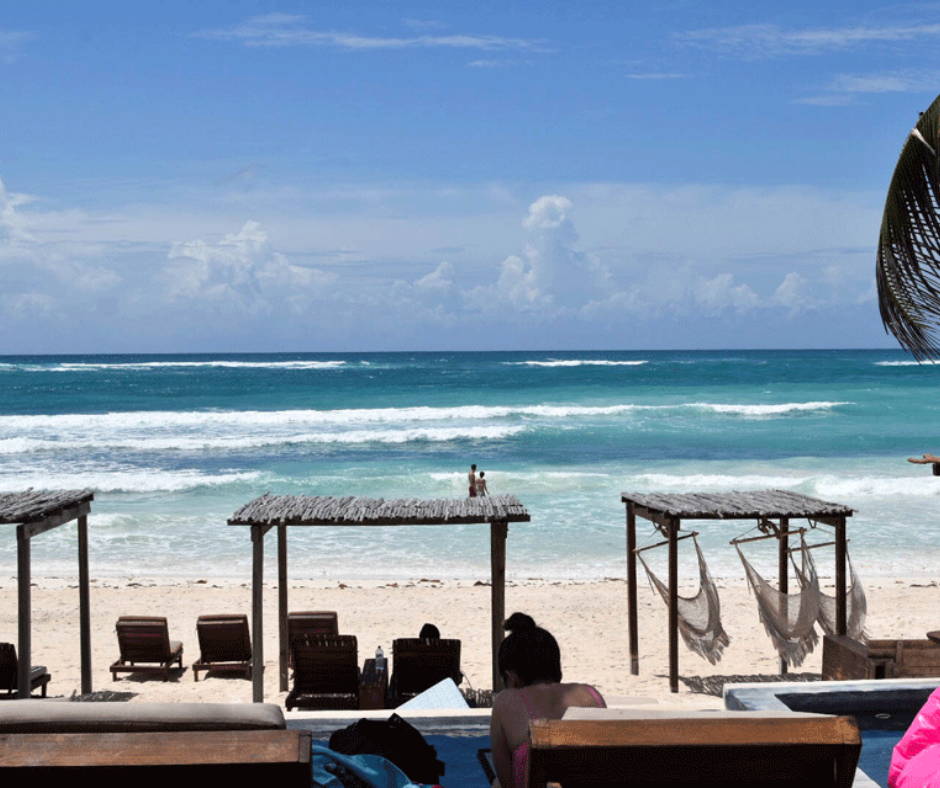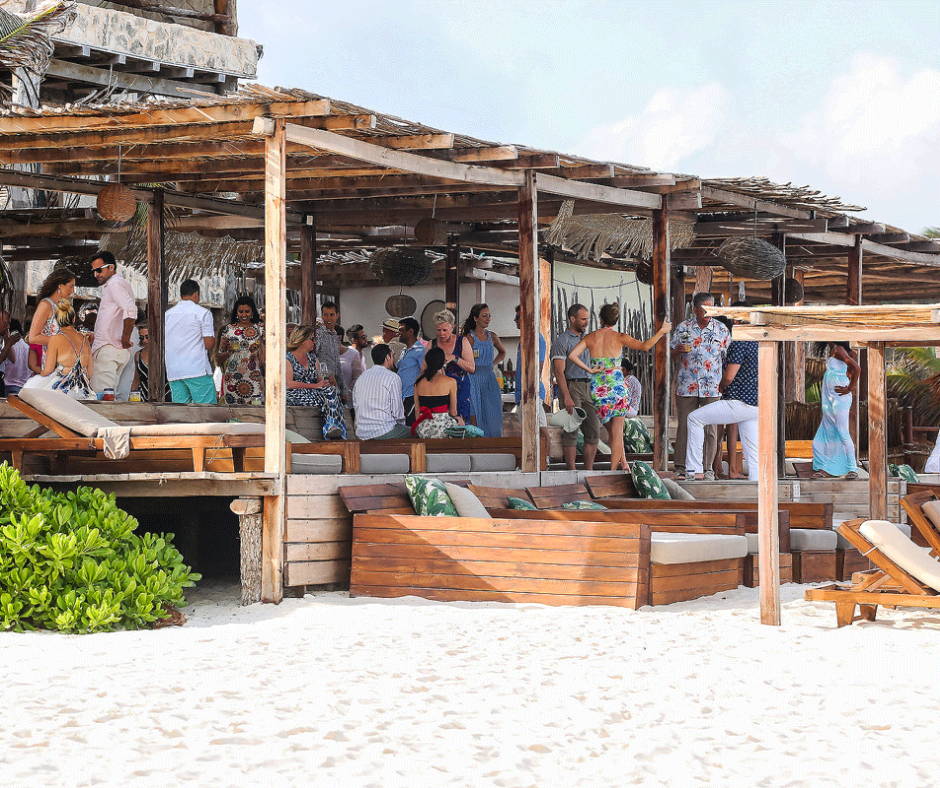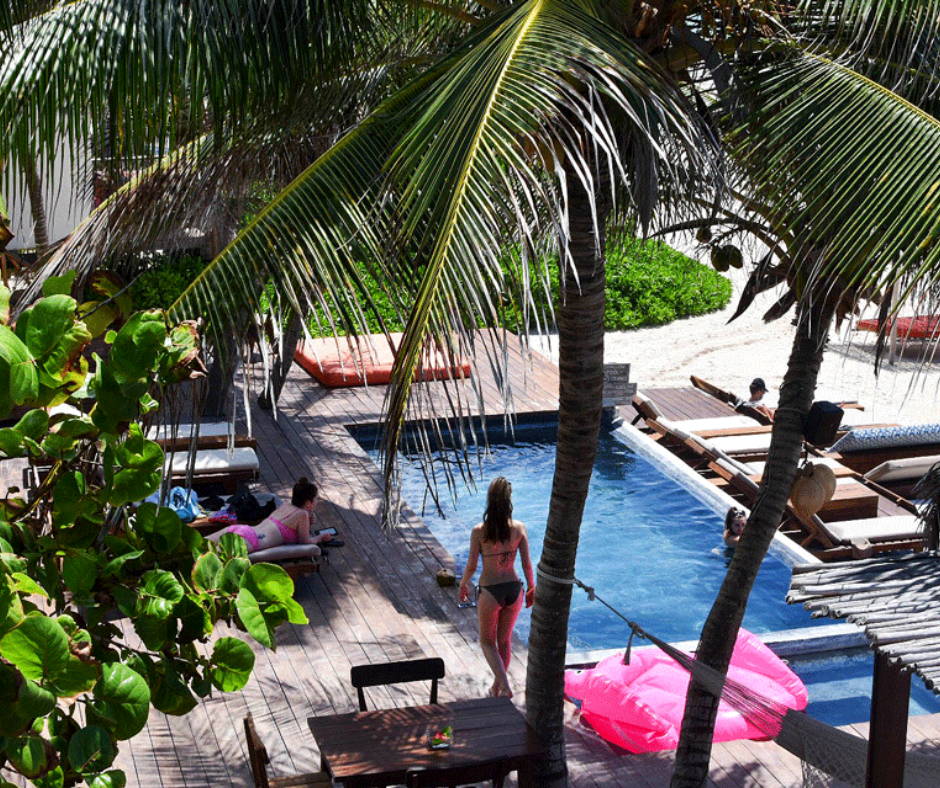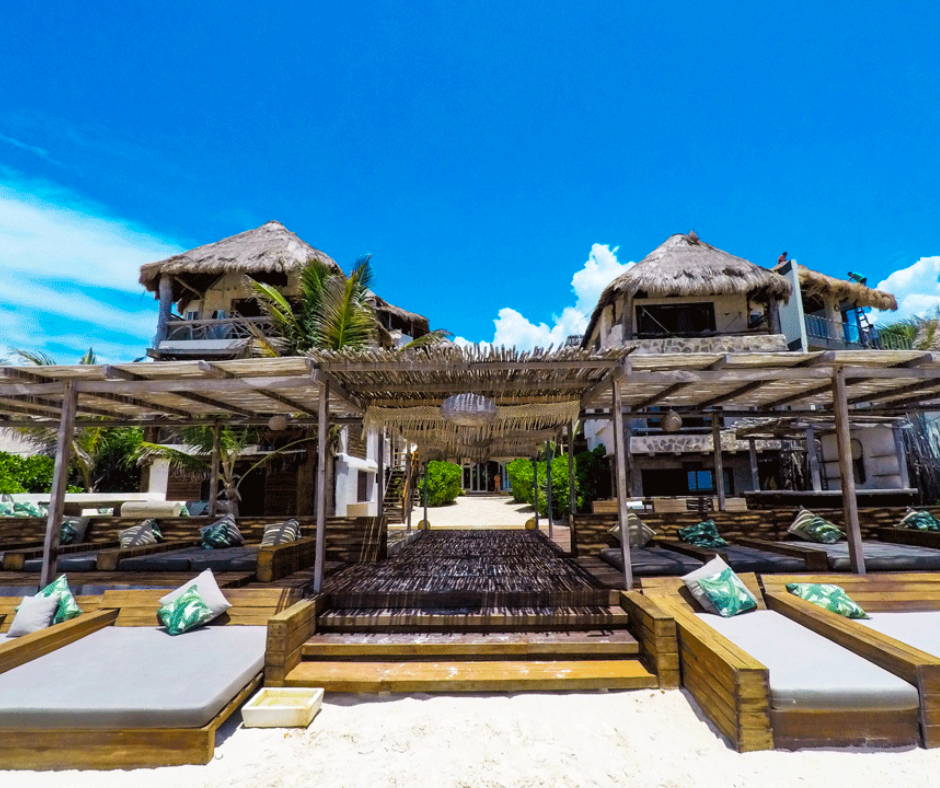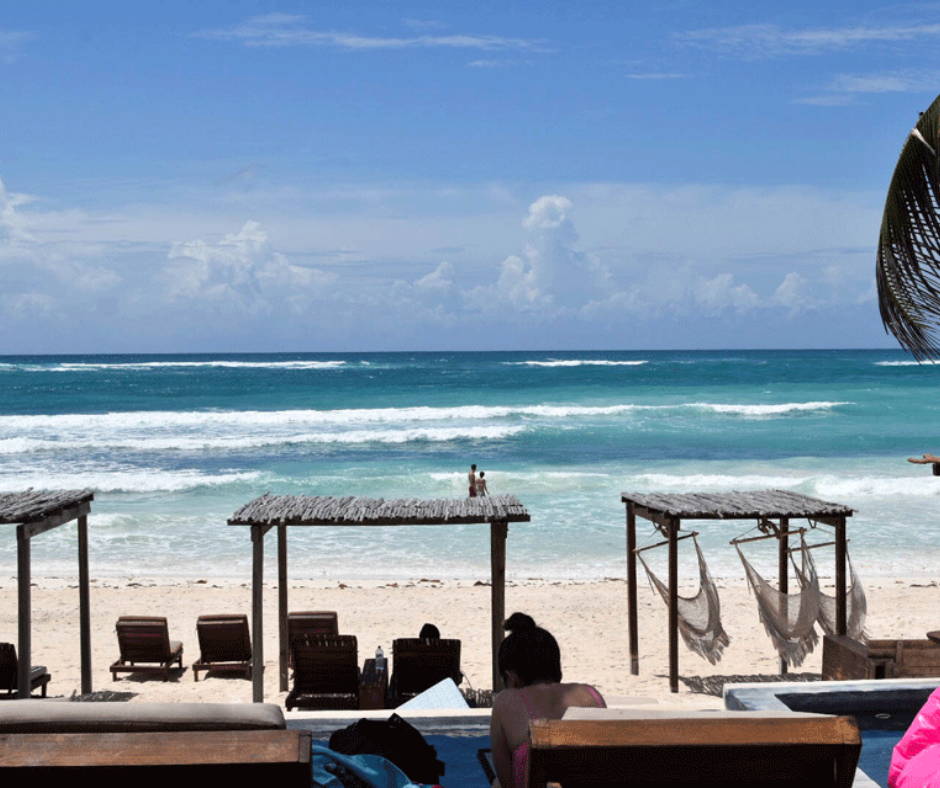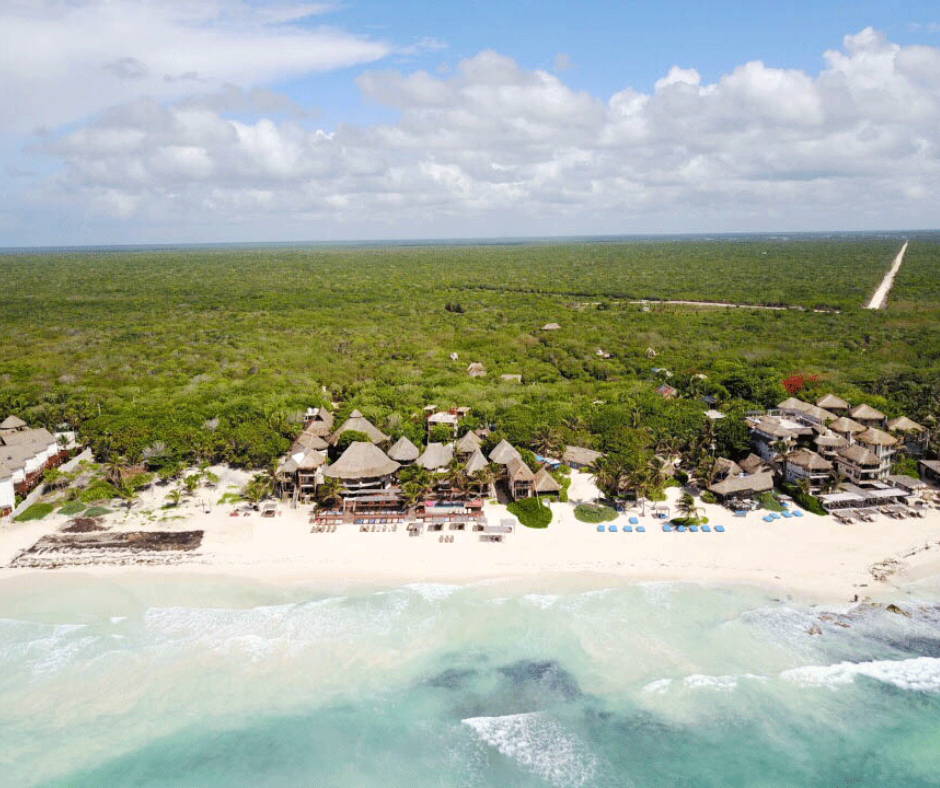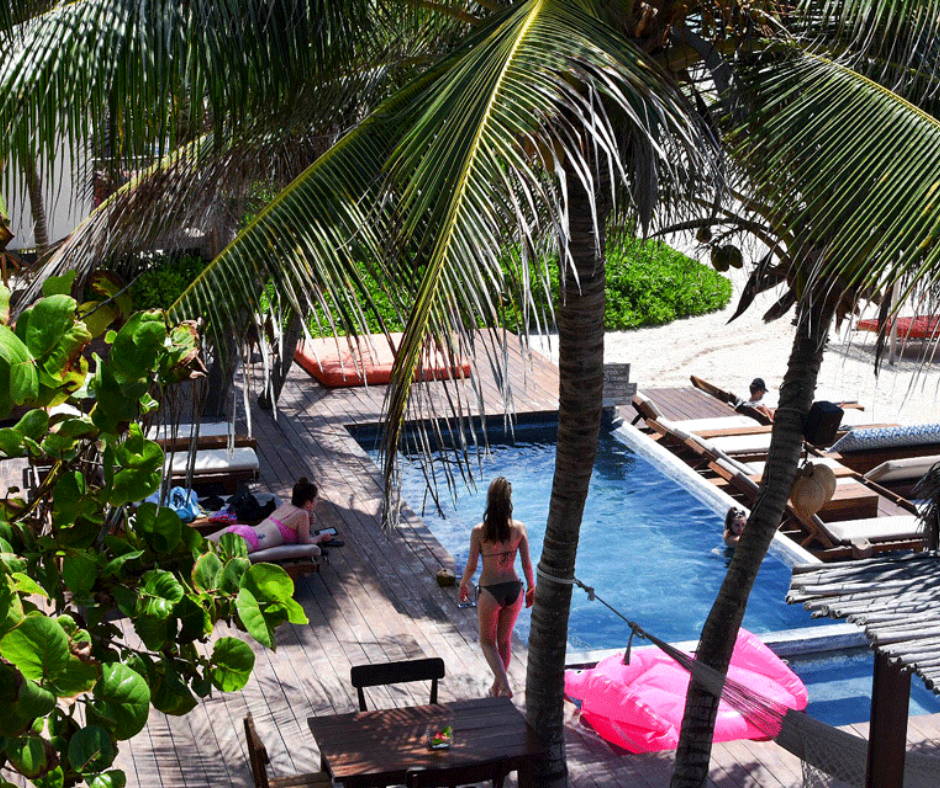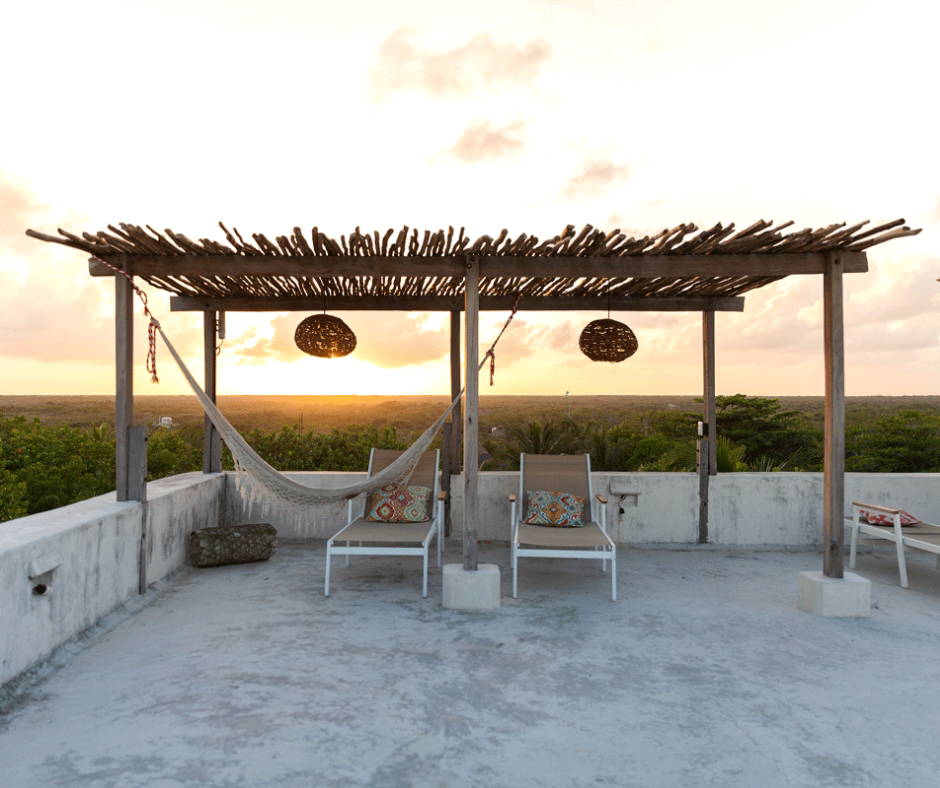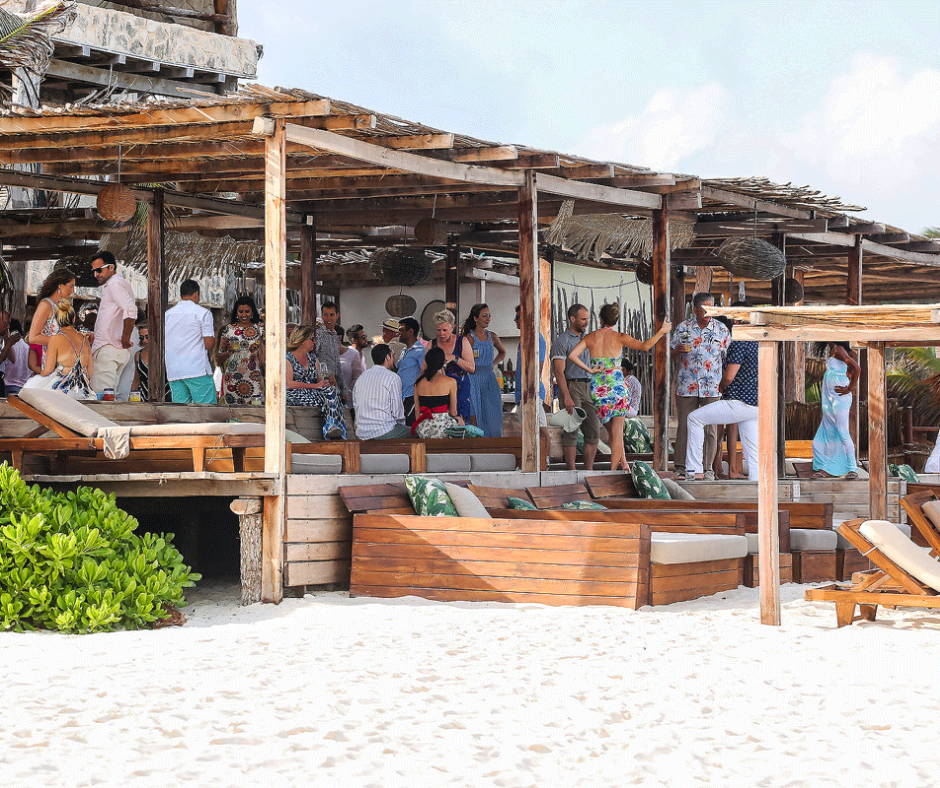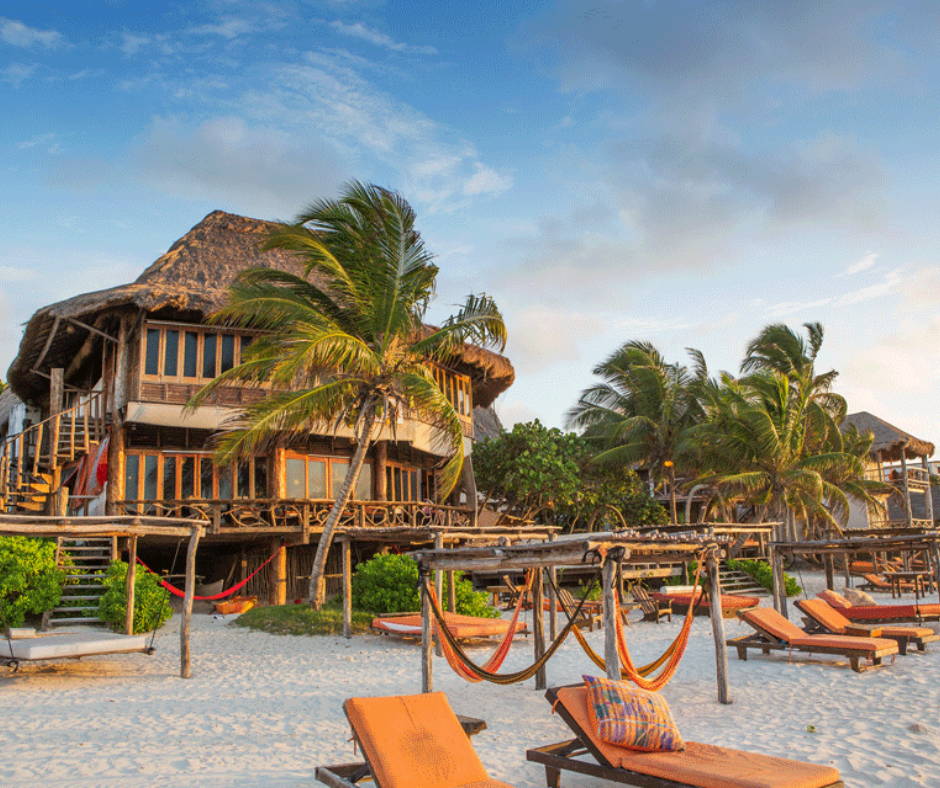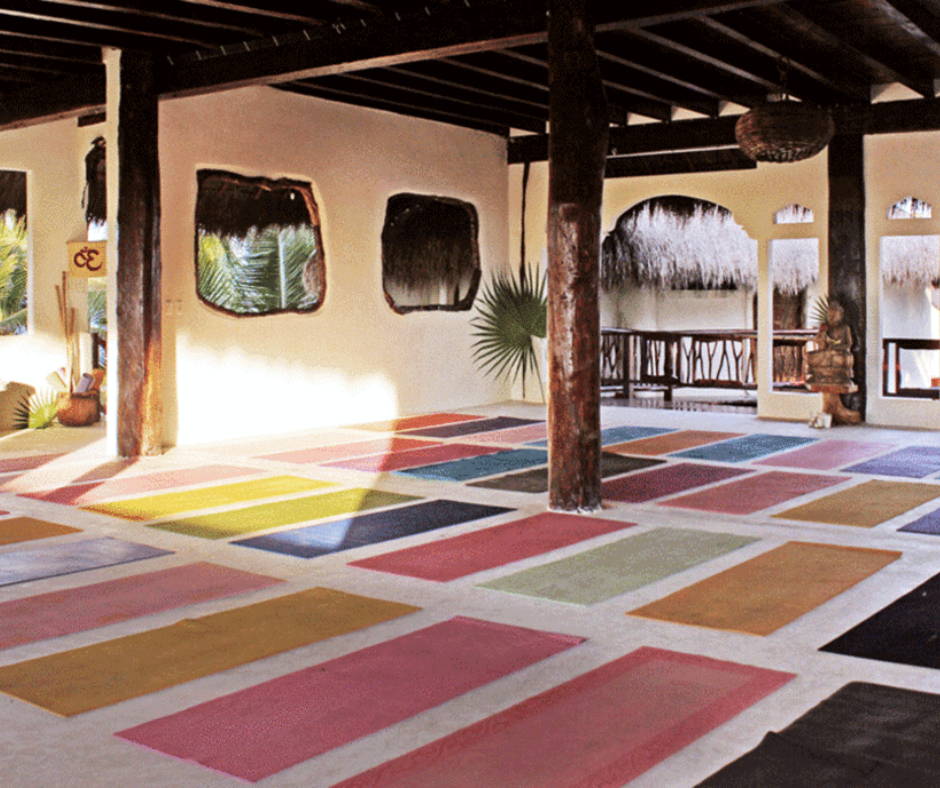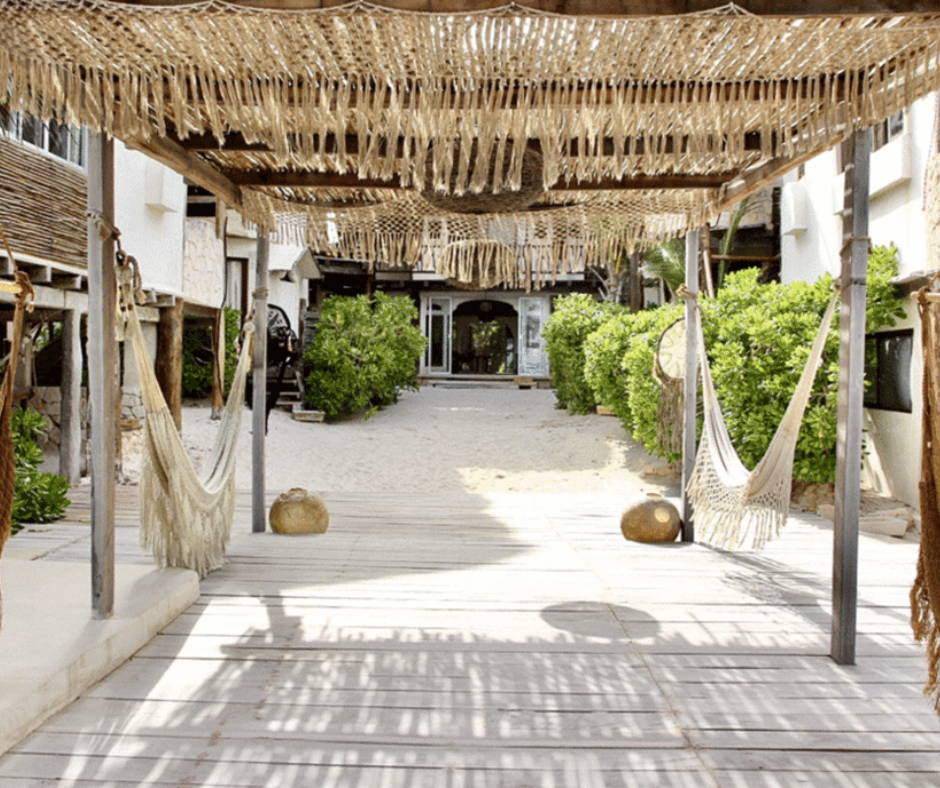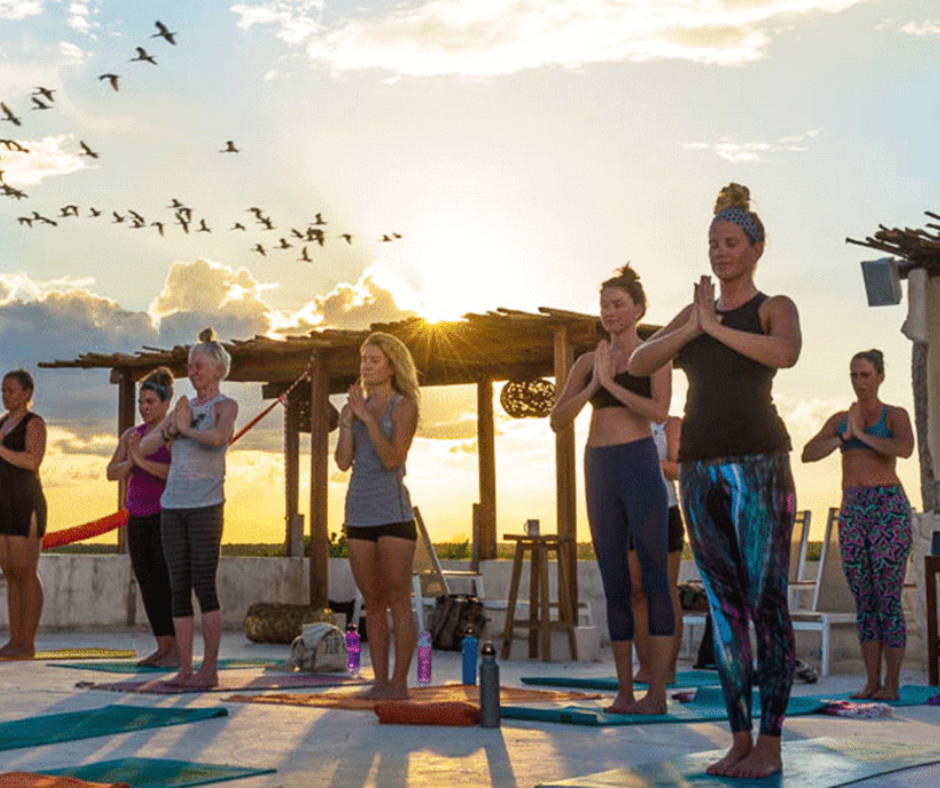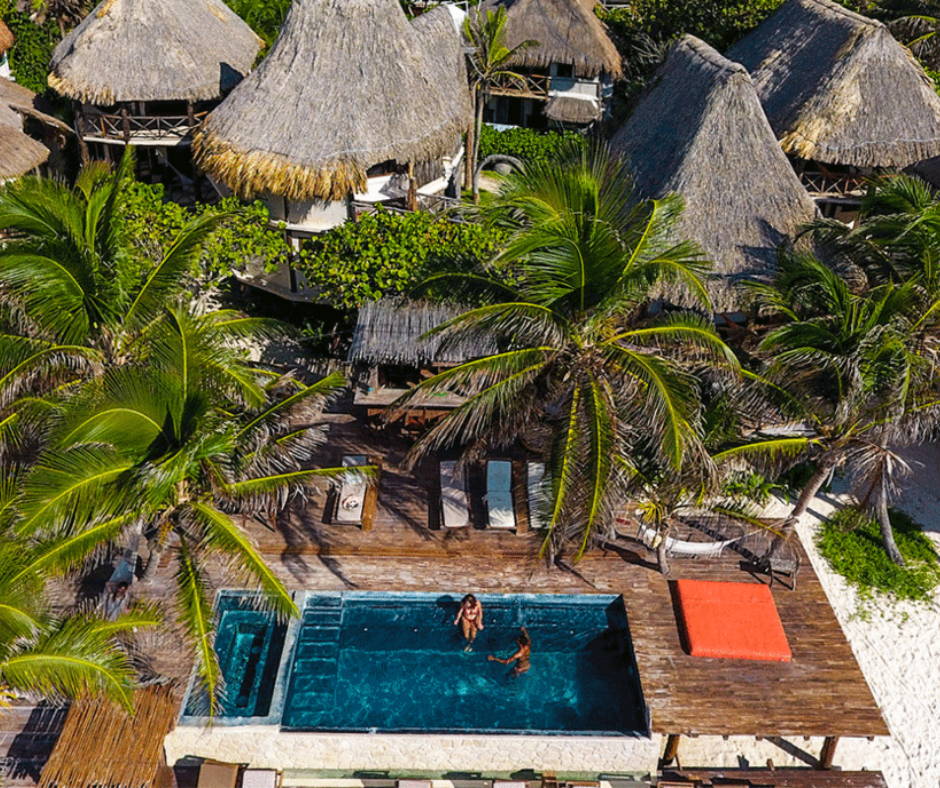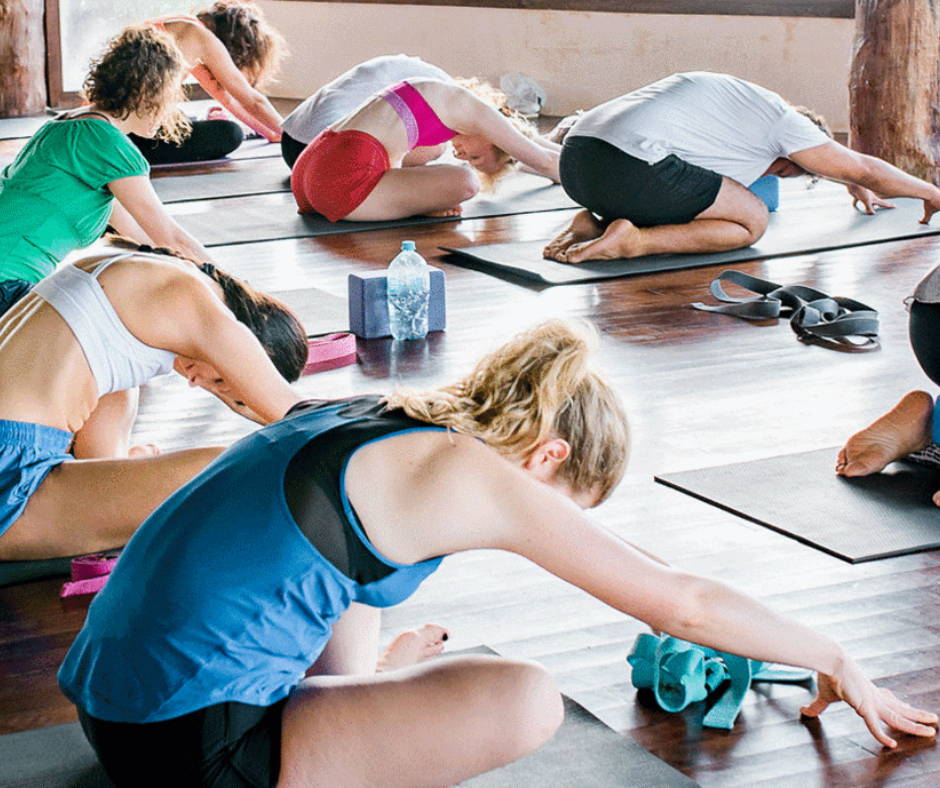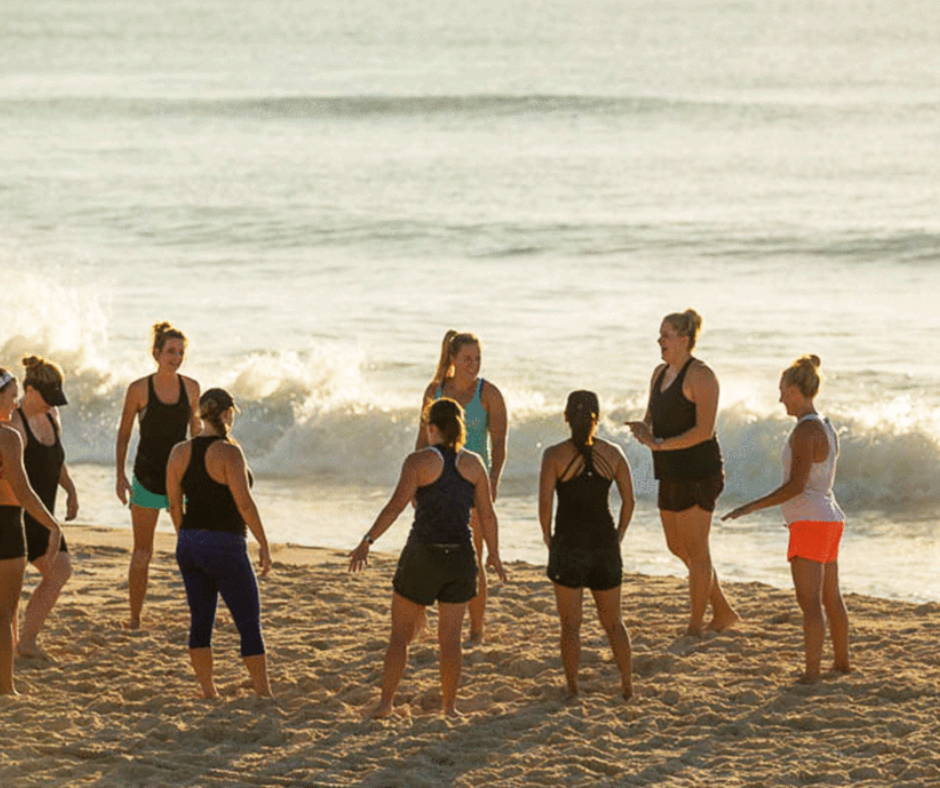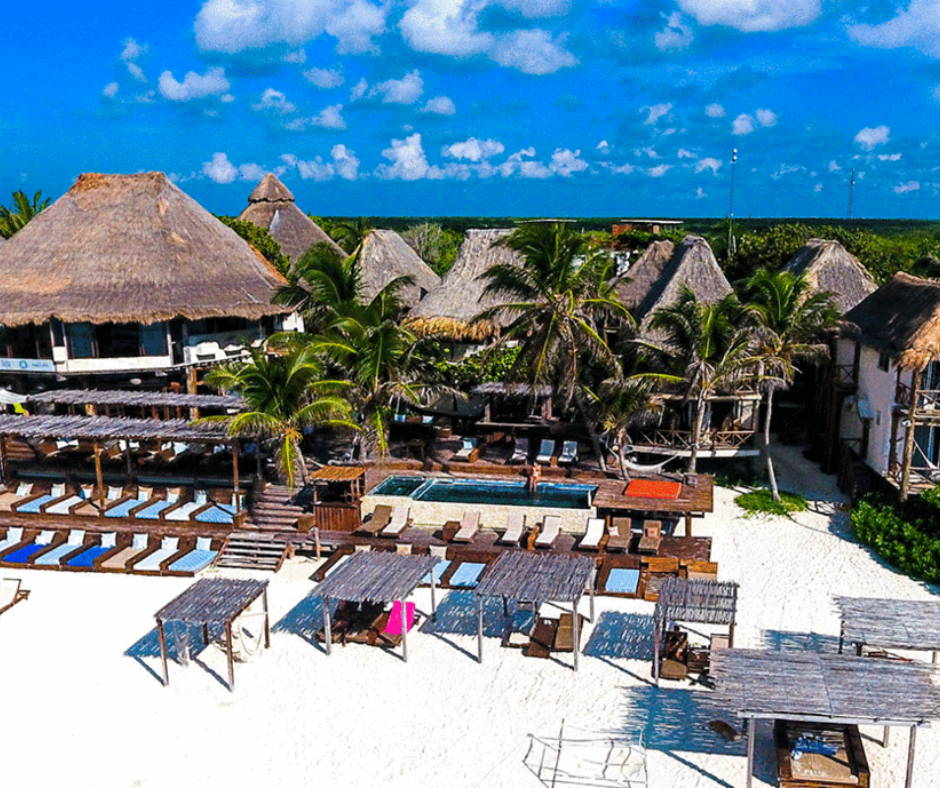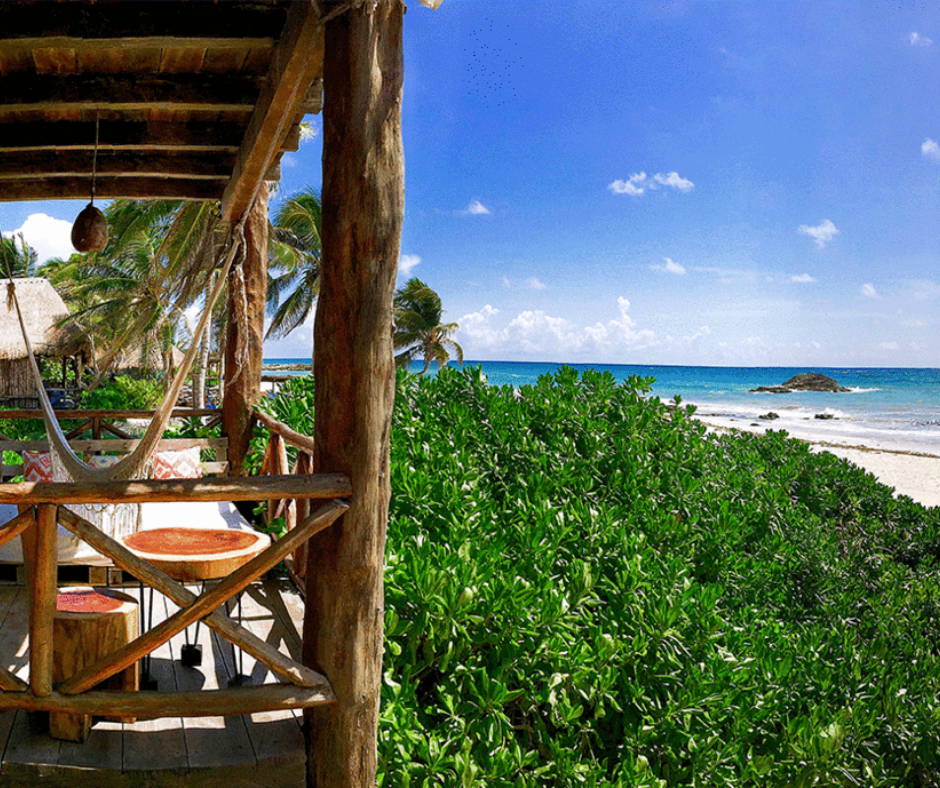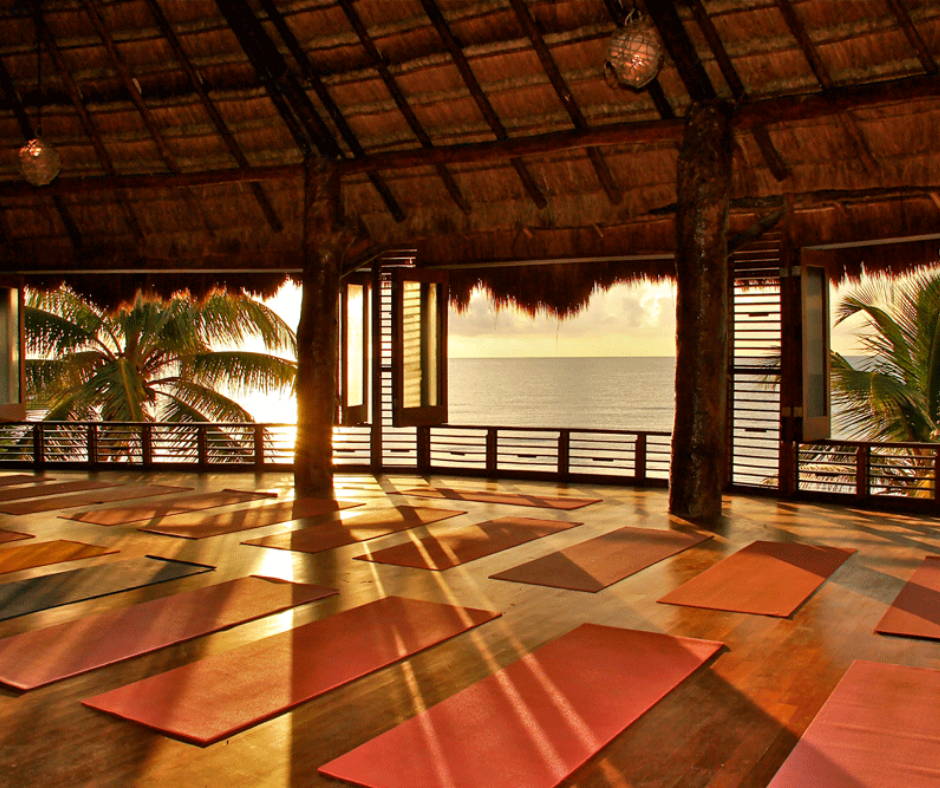 Amansala Resort Hotel gathers the energy of the 4 elements of Earth, Wind, Fire, and Water, and transforms these into a unique self exploration experience the moment you arrive. The natural and magical ambiance is the perfect environment for a relaxing retreat that will raise your vibration and leave you feeling elevated.Amansala is located along the beautiful Caribbean Sea, with direct access for guests to one of nature's perfect gifts. The Elevated Vibe Retreat + Festival will be a week of groundbreaking wellness.It's time to disconnect, refresh, and recharge!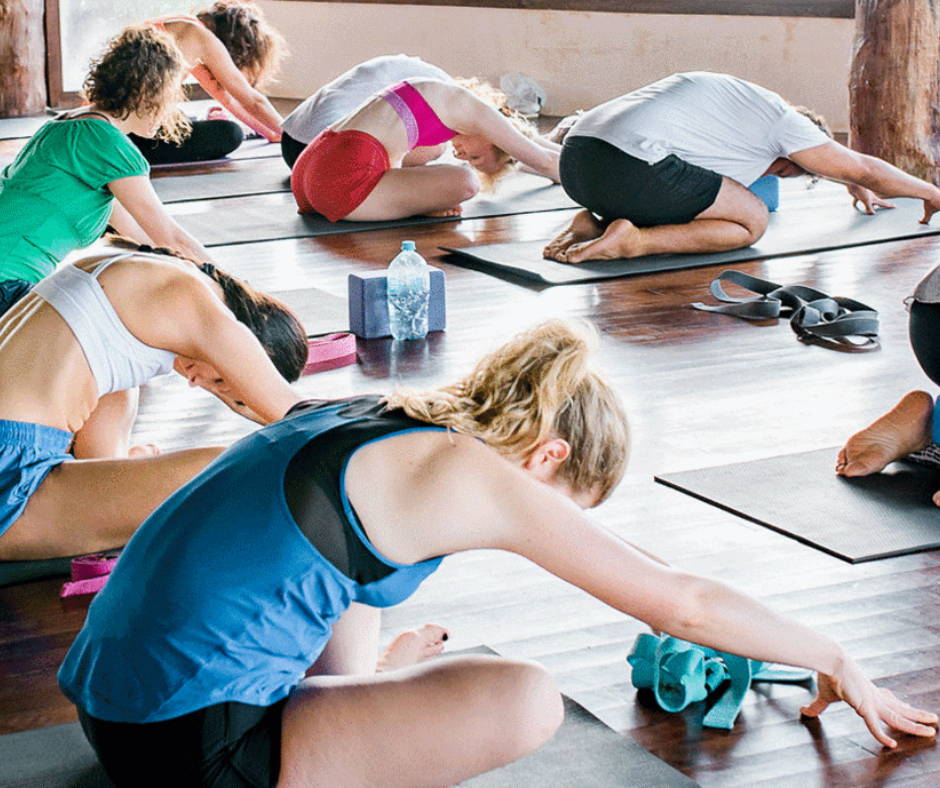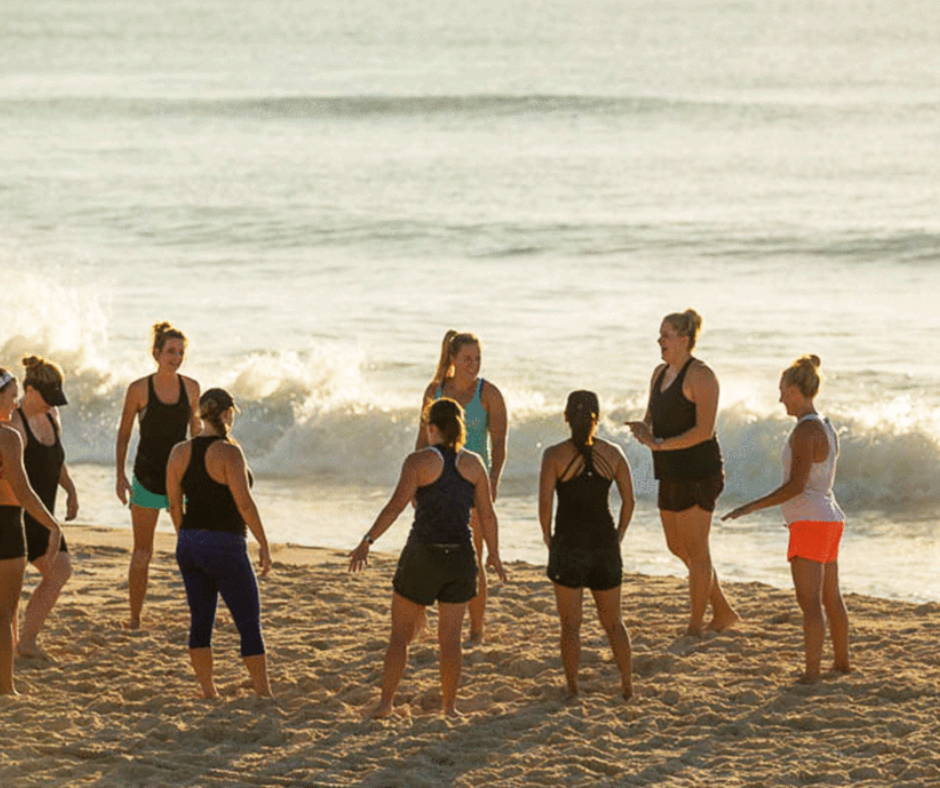 Morning Meditation




Soulful Sunrise Yoga and/or Sunset Flow Yoga




PHIT Camp classes (Personal High Intensity Training)




Early Morning Beach Power Walks




Daily Beach Body Boot Camp




Conscious Mind Warrior (Boxing workout with HIIT partner workouts)




Integrated Movement (dynamic movements)




Conscious Mind Wellness: Understanding ENERGY and the Mind, Body and Spirit Connections




J Brave: Spoken Word Poetry




J Brave: Discover Your Sacred Offering




Johnny Rhodes: Becoming You: Reclaiming the Time you were in the Best Shape of your Life




Sofia Cueto: Who do I Want to Become in Each Area of my Life?




Sofia Cueto: Gut Health




Wellness Consultations with Sofia




Fitness Assessments or Personal/Partner Training with Johnny Rhodes



Evening DJ Sets on the Beach

Acupuncture Sessions

Spa Services available for a fee

We have three different tours. They are all approximately 2 hours round trip and cost $45 plus tax per person for a group of 6 or more ($85 USD for 2 people, pp. $65 USD for a group of 3-5) Let us know if you would like to add one to every guests total included cost or they can keep them optional to sign up and pay on site.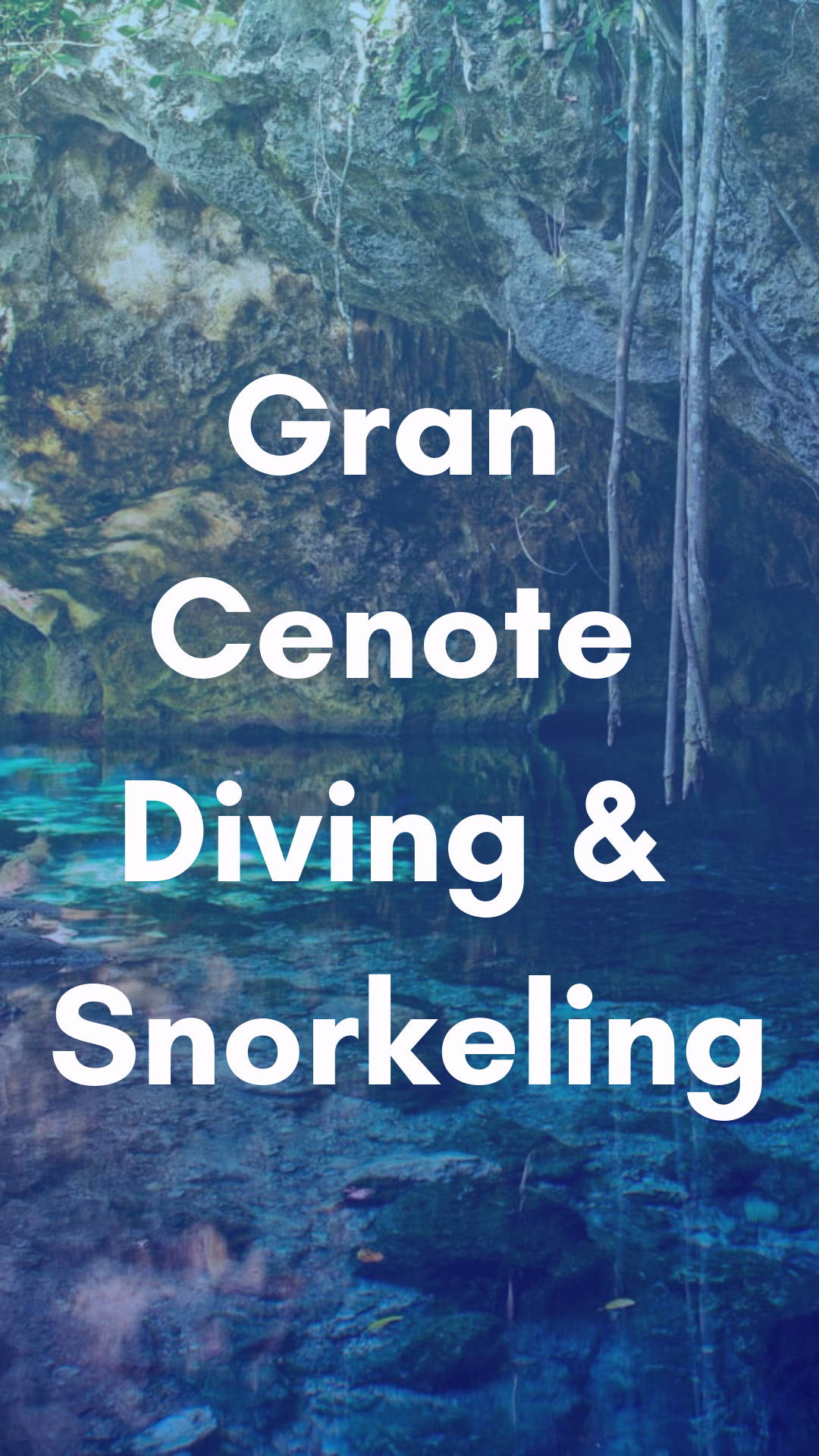 The name does say it all, this large cenote is one of the most popular diving and snorkeling areas in the Riviera Maya. Snorkel inside of this huge cave system without ever diving under the water. Huge stalagmites, stalactites, and columns are yours to be seen by just sticking your face into the water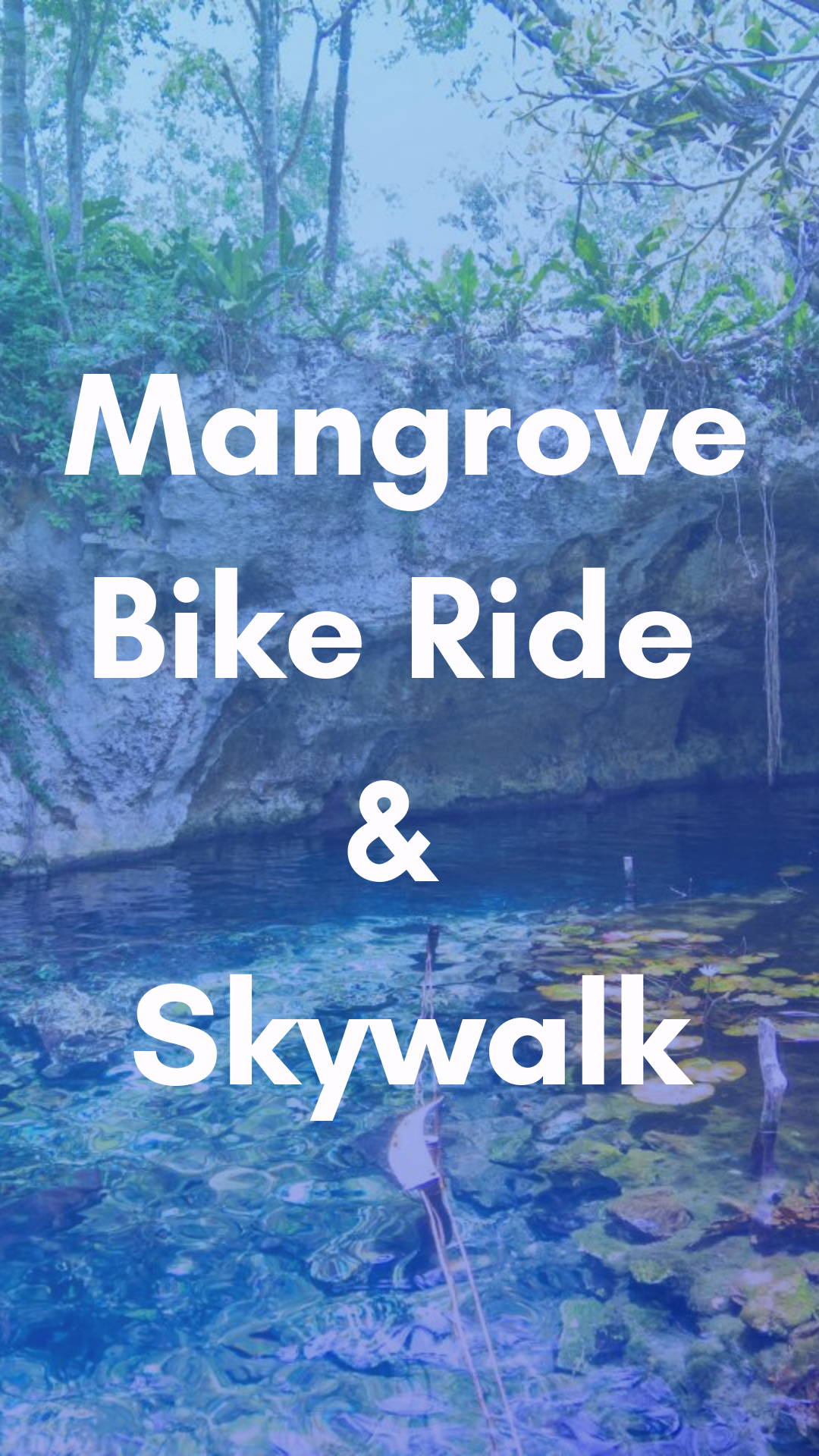 Fifteen minute drive along the beach road to a secret garden that is kept exclusively for Amansala Guests.At the intersection of land and sea, mangrove forests support a wealth of life. This ecosystem may be more important to the health of the planet than we ever realized. After at 15 minute bike ride towards the Biosphere, we will arrive at an entrance that will take you to short hike along a wooden platform until you reach a beautiful cenote where the salt and fresh water mix. Optional swimming, floating or kayaking but a definite must for sight seeing. Expect to take amazing photos.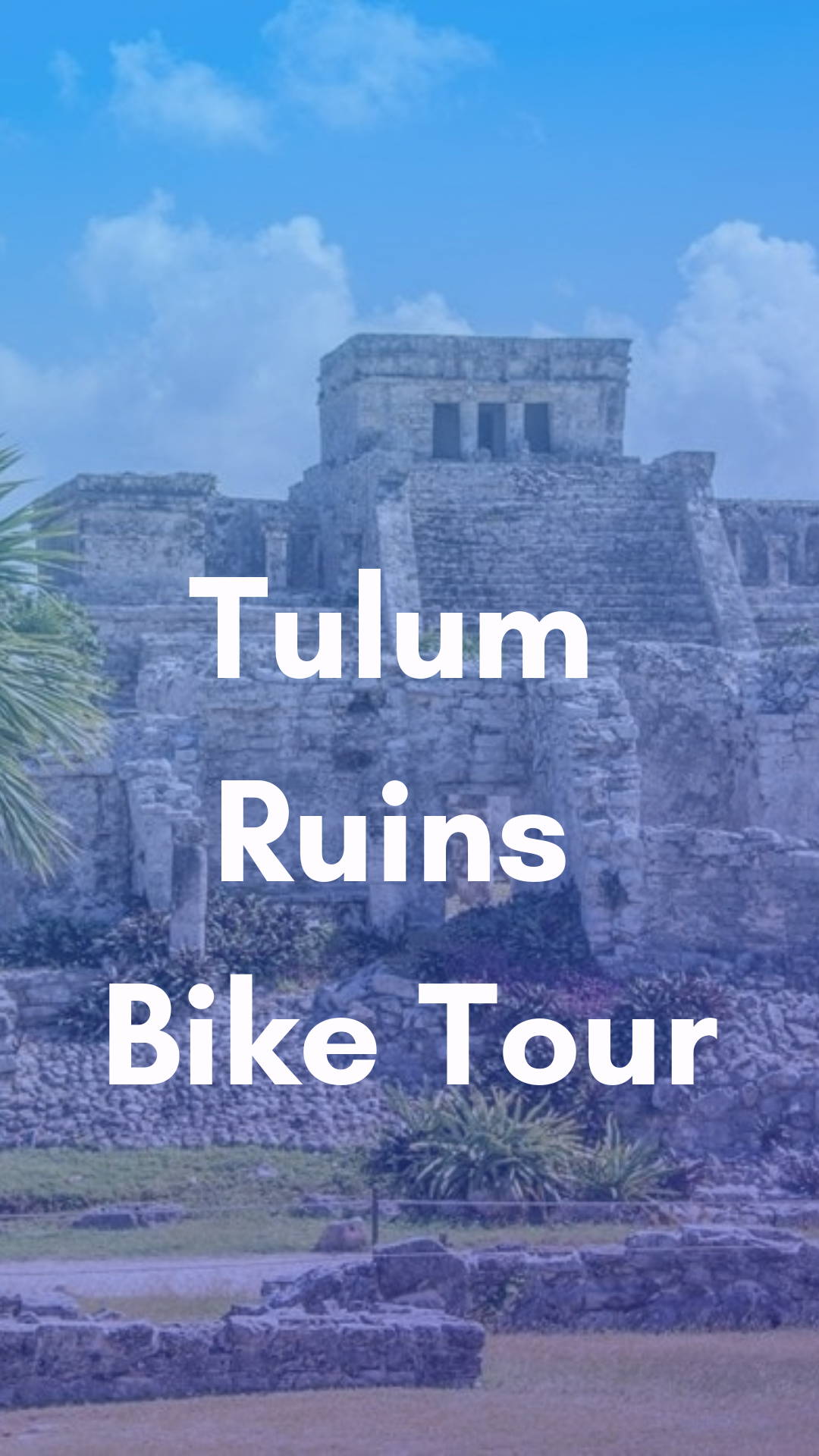 Tulum holds the honor of being the most picturesque archaeological site in the Riviera Maya and the only one to have been built overlooking the ocean. A visit here offers spectacular views of the Riviera Maya beaches, Caribbean Sea and surrounding coastal region. A 30 min bike ride starting at Amansala.
Private executive chef onsite preparing ALL meals & catering to any and all culinary needs, including cooking classes.
Transportation Coordination
Upon booking your retreat, Taste of Travel will contact you to coordinate your flight Tulum, Mexico. Although flight costs are not included in your purchase, we will work with you to book the most cost effective, reliable flight option that works within your schedule. In addition, we provide safe & reliable transportation to and from the airport.
The cost of transportation each way is as follows:
- Private transfer $135 -
- 2 people sharing $70 each -
- 3 people sharing $60 each -
- 4 people sharing $50 each -
- 5 people sharing $45 -
- 6 plus $40 -

We normally ask people if they would be wiling to wait up to 30 minutes to share a ride. The driver coordinates with the people at the airport and brings them down to us and the service can be paid upon arrival or signed to your room. Each person will get an email asking for them to enter their flight details about 15 days prior to the stay date if they did not do so already.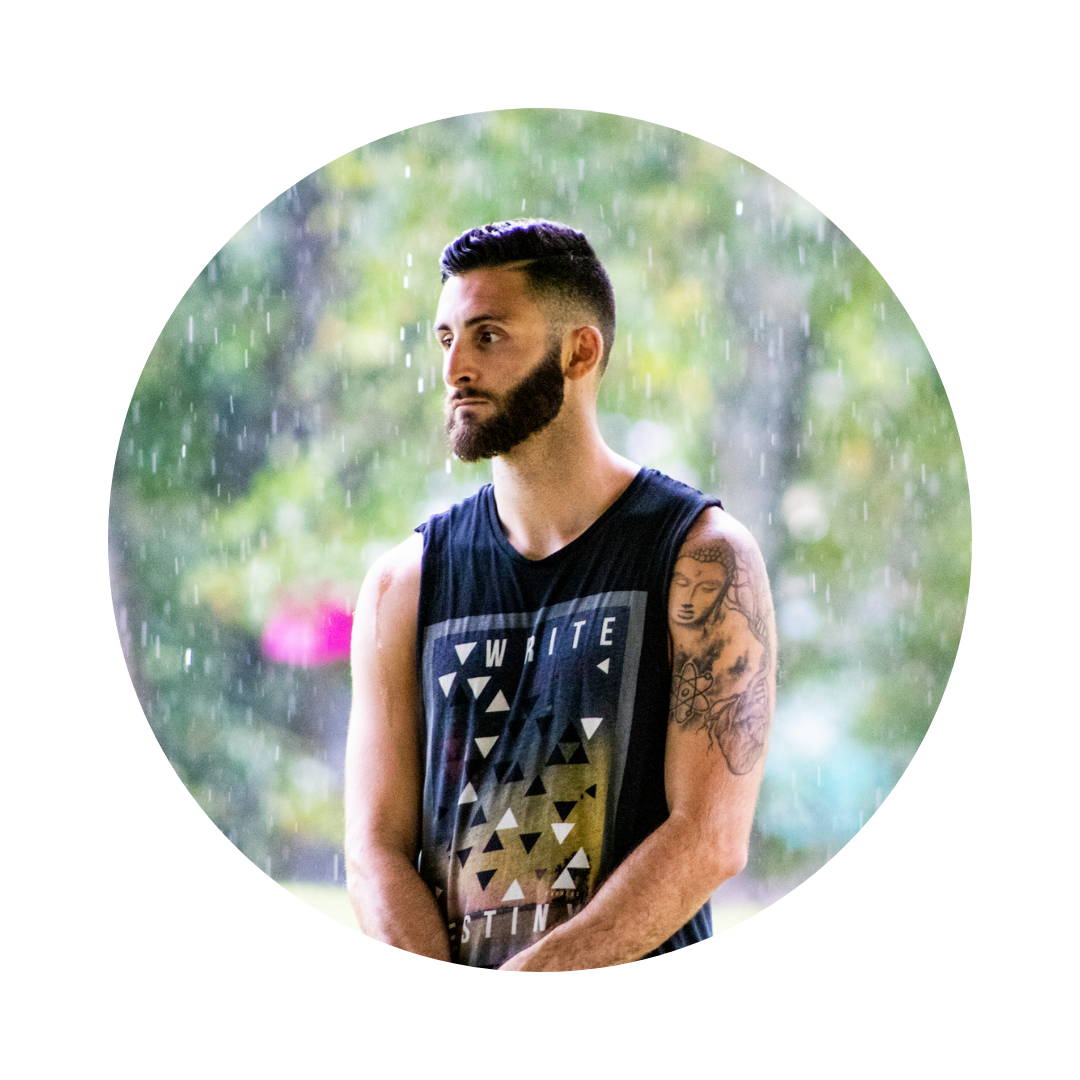 Founder Justin Locante has been doing Personal Training, Sports Performance and Wellness Workshops for 8 years and counting. Justin brings the understanding of ENERGY to his creative Workshops through of the mind, body and spirit connection. Conscious Mind Wellness integrates fitness with spirituality by participating in Fitness, Yoga, Meditation and Music. The Workshops create the space and energy that individuals can utilize for personal growth and spiritual transformation.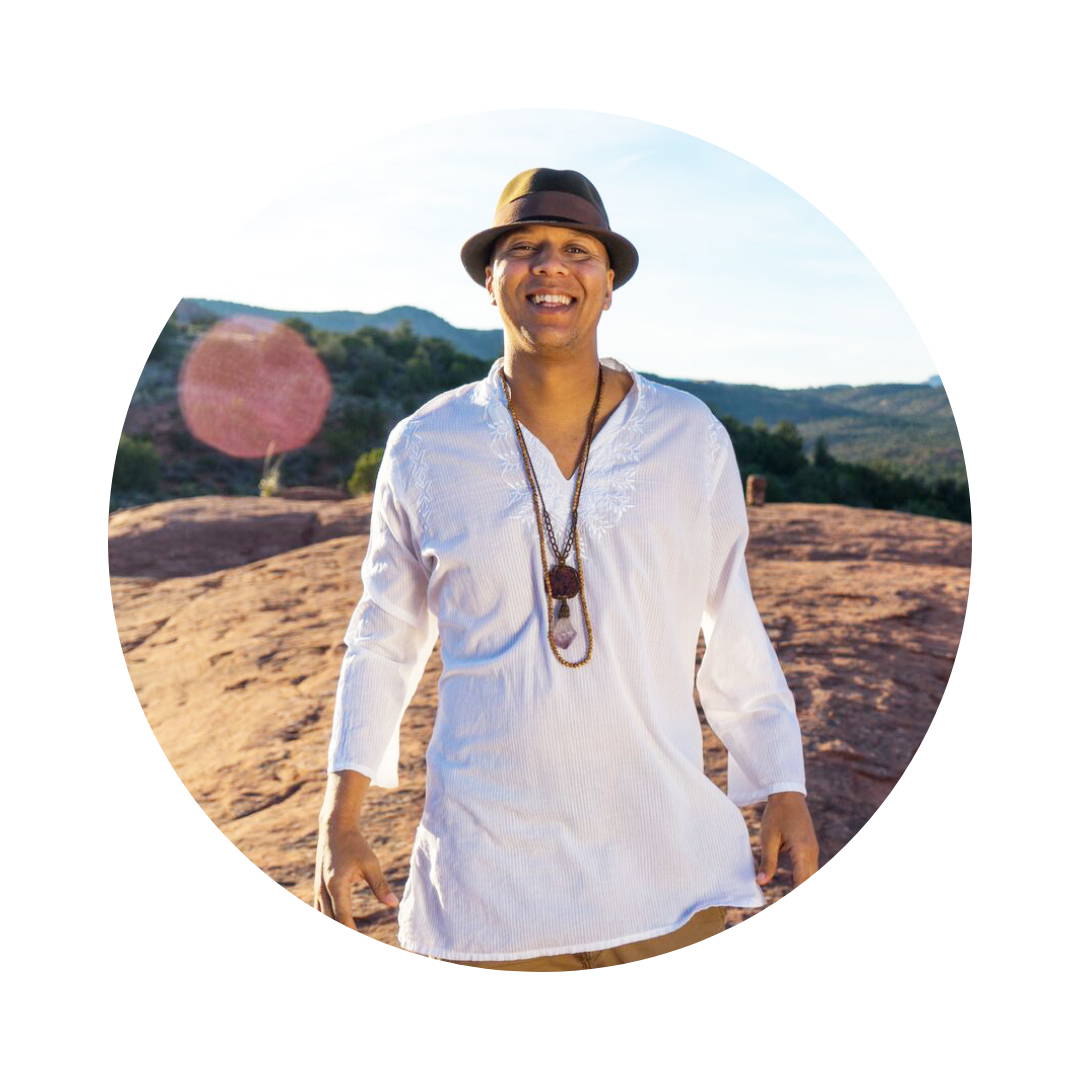 J Brave is an MC, DJ, and Life Coach who has spent the last 10 years as a full time touring artist, rapper, DJ traveling around the world sharing music. He has been throwing conscious-minded parties for 16 years, and now brings his expertise to Elevated Vibrations Retreat. J Brave's "Discover Your Sacred Offering" is a workshop that was created to assist artists of all modalities who desire support in having a breakthrough within their field of expression. This curriculum can be applicable for any modality, whether it be music, dancing, movement, art, or more.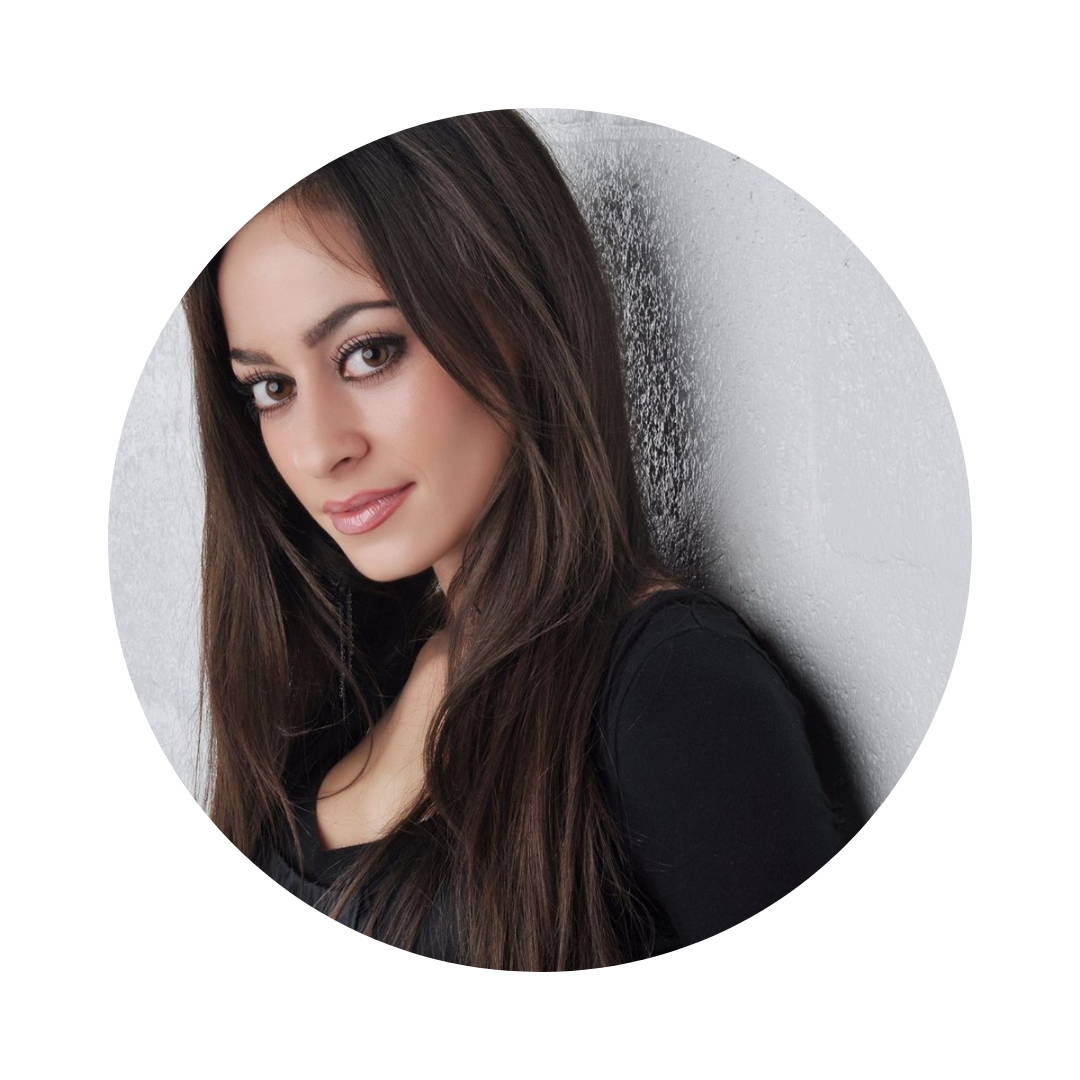 Sofia is an encouraging yoga teacher who will motivate you to explore your yoga practice, regardless of age or fitness level. She uses her background in classical ballet to focus on flexibility, balance and proper alignment while sequencing movement to keep you feeling light and open. Enjoy Sofia's yoga classes to stretch and rejuvenate after your boot camp classes or beach hikes! In addition, Sofia offers complementary modalities including acupuncture, natural herbs and supplements, cupping, moxibustion, stretching, sound therapy and nutritional counseling to holistically heal the body, mind and spirit and maximize health, longevity and wellbeing. In addition to leading daily yoga classes, Sofia will be available during the retreat for consultations and acupuncture treatments at an additional cost.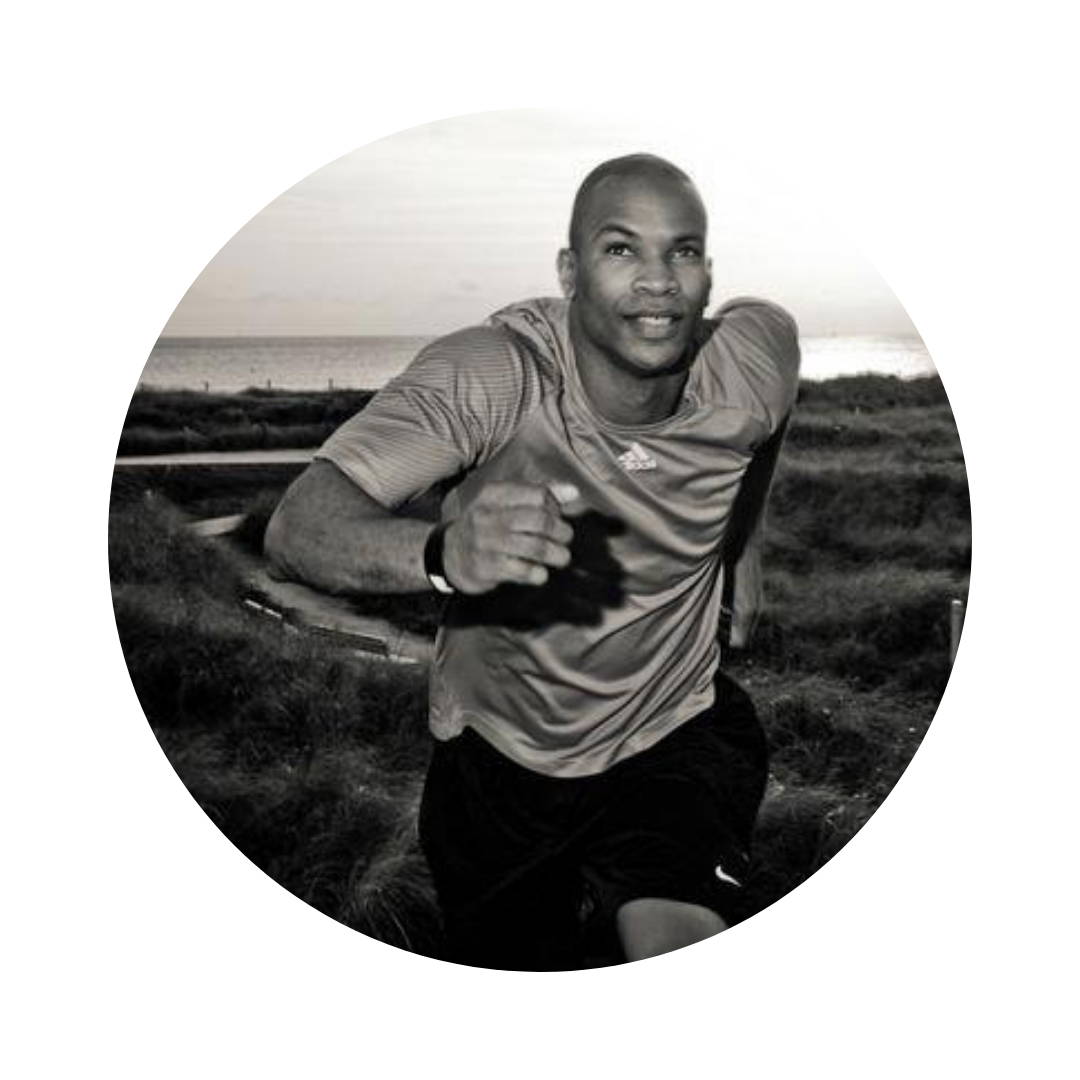 Johnny brings 20+ years of experience to the health, fitness and hospitality industry. He is recognized as a top indoor cycling and fitness instructor in South Florida. Johnny has been cycling for over twenty years and became a certified personal trainer by the American Council on Exercise in 1999. Johnny will bring classes that are designed to mentally challenge guests, elevating their vibration for the rest of the day. His passion for fitness has led into a series of specialty classes called ThePHIT Workout. Classes are BoxPHIT, SculptPHIT, BarrePHIT and BrazilianPHIT. In addition to leading group fitness classes to challenge and invigorate you, Johnny will be available for fitness assessments and partner or personal training sessions.